Will 2016 see the end of BTL? Don't count on it......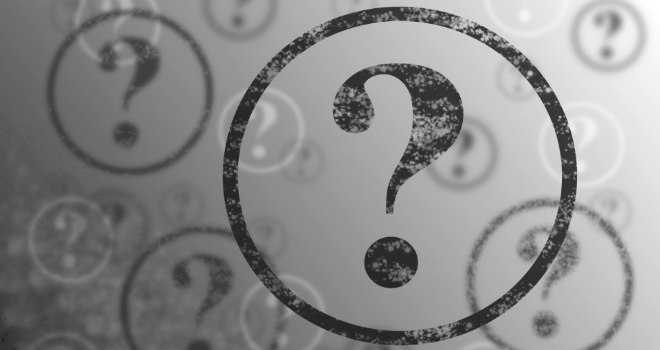 The property investment landscape is subject to constant change and, as a result of new legislation, some of the biggest changes ever to hit buy-to-let and auction property investors are just around the corner.
In April, the Chancellor's stamp duty on second properties is due to kick in. But are property investors prepared? What does the news spell for buy-to-let and auction buyers? And will we see the number of bidders dropping in 2016? These are the questions that have been preoccupying industry commentators.
A recent report by the Bank of England confirmed that buy-to-let lending is approaching its pre-crisis peak, whilst recently-released figures state that house prices have increased a whopping 10% in the year to January .
With demand outstripping supply, investors are keen to seize the opportunities, although many commentators are expecting the 3 per cent increase in stamp duty payable on a second property after April 2016 to be a deterrent.
However, following the summer and autumn statements last year, here at Together we saw a 28% increase in buy-to-let lending cases in Q4 of 2015, compared with the previous year. Auction houses have also reported significant growth in 2015 , with the anticipation that this will continue in the months ahead.
This suggests that George Osborne's changes have, in fact, spurred property investors to enter the market before the April stamp duty hike and looks likely to continue, at least for the first quarter.
While it is possible that April might be followed by a cooling off period and a potential dip in auction bidding, we don't envisage the measure deterring investors for long. Given the pace at which prices are currently rising, any upfront cost could be mitigated very quickly – particularly in London and the South East.
Obviously property investors and landlords will need to adjust their models to take the new stamp duty into account, but it is unlikely to stop seasoned auction house bidders from buying altogether.
Beyond this, investors will start exploring other options. For example, we could see an increase in bidding for commercial or semi-commercial properties, as the stamp duty increase is specific only to purchases of residential property. This tactic could save savvy investors thousands upfront.
One thing is sure – Together is ready to help landlords and investors to secure properties that match their investment aspirations at auction, and 2016 looks set to be an exciting year.
Join our mailing list: