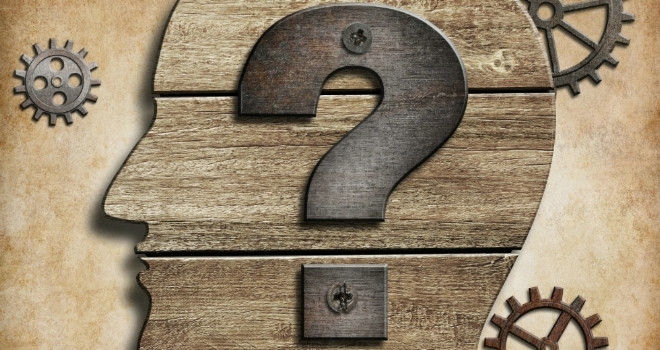 ""
Football flags flying from bedroom windows, parked cars, peeling paint or visible rubbish bins - what are your biggest property turn offs?
According to research, surprisingly none of the above, but plenty of other hidden home horrors could have would-be buyers running a mile.
Well-documented survey results among estate agents, home professionals and home hunters have thrown up an interesting mix of property put-downs.
These include:
- Dirty bathrooms and kitchens – as these are personal spaces, ensure they are in pristine and clean condition.
- Clutter – buyers find it easier to imagine their own items in situ, so pack away photos, trinkets and ornaments if you have too many lying around.
- Odd looking plants in the garden! If a buyer cannot recognise a plant, they fear it could be the invasive Japanese knotweed.
- Transport noise – if your home is close to an airport, busy road or railway, think about measures to limit noise pollution through double or triple glazing.
- Coloured bathroom suites could give a feel of the Eighties – think about replacing with white suites if your improvement budget allows.
- Bad smells. Disguise odours from last night's dinner with the smell of freshly brewed coffee, place some air fresheners around the home and banish smelly trainers to the shed!
- Houses with lots of cats! Worries include children with allergies moving in or the fact that the cats may return when the owner moves.
- Pushy sellers showing buyers around. Always take the advice from your agents and don't be tempted to take on the role yourself – it can make viewers feel uncomfortable and in some cases, intimidated.
Estate agents Harrison Murray have some simple but effective advice for people selling their property, particularly with a New Year around the corner.
Su Snaith, head of estate agency for Harrison Murray and The Nottingham, said: "It really is a case of different strokes for different folks – depending on individual taste in many instances.
However, the common theme does seem to be cleanliness and clutter. Potential buyers want to be greeted with a home they can imagine themselves living in. A messy and untidy home could be an instant turn off, so give your home a fresh, clean look and smell, and de-clutter where necessary – then you have a great starting point."