Newbuild drives market forward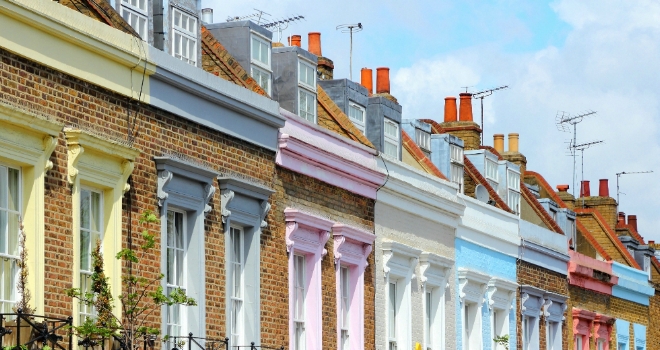 Analysis from Hometrack shows that over the last three years prices for new build houses have not only outperformed re-sale prices, but pricing for new build flats too
In London new build house prices rose by 47% over a three year period, while re-sale house prices rose by just 25%. Across all regions of England, new build houses outperformed re-sale homes.
In contrast, prices for new build flats, compared to re-sale flats over the same time period were lower - in London prices for new build flats rose by 11% over a three year period, compared to re-sale flats which rose by 19% over the same period. The only exception was in the South of England where prices of new build flats were 6% higher than for re-sale.
Richard Donnell, Hometrack's Director of Research said:
"The analysis highlights how the market has supported the strategy of developers who have adapted their product mix to meet demand. By moving away from first time buyer/investor flats to family houses, developers have targeted those looking to buy homes with embedded equity, primarily in the south of England. Together with land write-downs and the purchase of discounted land in the early part of the downturn, higher prices have supported the growth in the profitability of housing schemes."
Looking ahead low turnover remains a positive for developers who provide liquidity into the market by plugging gaps in supply and tapping into latent demand for housing. However, affordability constraints will ultimately put a ceiling on near term house price growth, even in the relatively affluent areas of the south of England where large parts of the two to three bed housing market are only accessible to households with earnings which fall into the top 30% of income distribution.
Donnell again:
"If developers are to continue to react to market forces they need to look to new areas for growth in terms of location and target markets. Broadening the product mix is a key to supporting sales rates. However market rent and affordable housing tenures deliver lower capital values than housing for sale. The key to success is swapping tenures as part of the re-negotiation of planning permission for schemes with marginal viability. There is plenty of demand for new housing in the UK the question is what product at what price."
Join our mailing list: