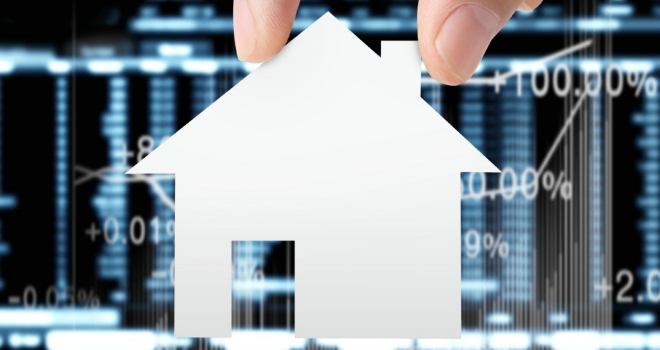 ""
New data extracted from the latest Halifax house price index has found that during Q4 in 2015, the price of an average house in the UK was 1.6% higher than in the preceding three months, and 9.5% higher than in the same three months a year earlier.
This keeps the annual rate in the 8-10% range where it was for nearly all of 2015.
Newham in London recorded the biggest rise in house prices among major UK towns and cities over the past year, according to separate Halifax research. The average house price in the London borough was 22% higher than in the previous year; nearly double the 12% increase in London as a whole. Those areas that have seen the biggest house price increases over the past year are either in outer London or within close commuting distance of the capital.
Martin Ellis, Halifax housing economist, said: "House prices in the three months to December were 1.6% higher than in the previous three months. This was the second successive month that this measure has been below 2.0%, indicating a possible slight softening in the underlying rate of price growth.
There remains, however, a substantial gap between demand and supply with the latest figures showing a further decline in the number of properties available for sale. This situation is unlikely to change significantly in the short-term, resulting in continuing upward pressure on prices."
Mark Posniak, Managing Director of Dragonfly Property Finance, commented: "With supply as weak as demand is strong, it's same old, same old on the house price front.

Prices continue to rise, if at a slightly steadier rate over the quarter. The 1.7% rise in December drives home the extent of demand. In the current environment, seasonal trends are arguably becoming less significant.

Looking into 2016, it's hard to see anything other than a continuation of the current trend of steadily rising prices, especially with interest rate rises in the near future unlikely. The jobs market is strong, consumers are confident and mortgage rates remain very low. Against this backdrop, further price rises are almost inevitable."