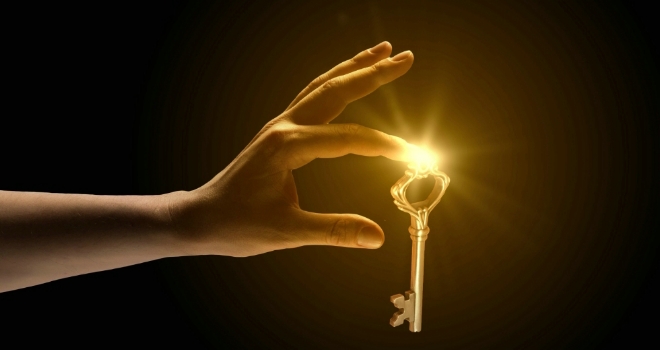 ""
A new report has revealed that almost half of Britons who haven't bought their own home by their mid-thirties are facing 'early life crisis' and have effectively given up on homeownership.
With first-time buyers increasingly squeezed out of the housing market, the new research found that 49% of non-home owners aged 35 to 40 who aspire to home ownership - equivalent to over 800,000 people in this age range across the UK - think that it is 'unlikely' or 'very unlikely' that they will ever own a property.
The survey, conducted by NatCen Social Research, found that more than two-thirds (69%) of young adults aged 18 to 40 felt that owning their own home was crucial to feeling that they had succeeded in life, as well as a source of social and financial security.
However, the importance that young adults placed on home-ownership was not matched by equal levels of optimism about their ability to achieve this milestone, particularly among older respondents. The research thus suggests that an inability to buy a home is leaving many young Britons facing an 'early life crisis.'
Andy Caton, Executive Director of Yorkshire Building Society, said: "It is very sad to see how the hope of owning a home is fading for so many, especially as people approach their mid-thirties. For most people, owning a home is not just about security, it is also evidently integral to their feelings of self-worth, success and self-esteem.
Hundreds of thousands of adults across the UK feel unable to reach this important milestone in their lives, with many reaching the conclusion that they will never be able to buy their own home like their parents and grandparents did."
The survey was commissioned by Yorkshire Building Society, which offers the largest number of fixed rate 90% and 95% LTV (loan to value) mortgages for first-time buyers of any UK-wide building society or bank, to highlight the challenges faced by would-be first-time buyers in today's property market
But despite the increasing number of obstacles, home ownership is still seen by most Brits as one of life's biggest aspirations, the survey found.
Two in three (69%) young Britons said they believed owning their own home was essential to feeling they had succeeded in life.
But almost half (45%) didn't think they were earning enough money to be able to buy their own place, while a similar proportion (46%) worried they wouldn't be able to afford mortgage repayments, and two out of five (38%) complained they weren't managing to raise the required deposit. One in ten people claimed that lack of job security was preventing them from pursuing their dream of owning their own home.