Government to crack down on rogue letting agents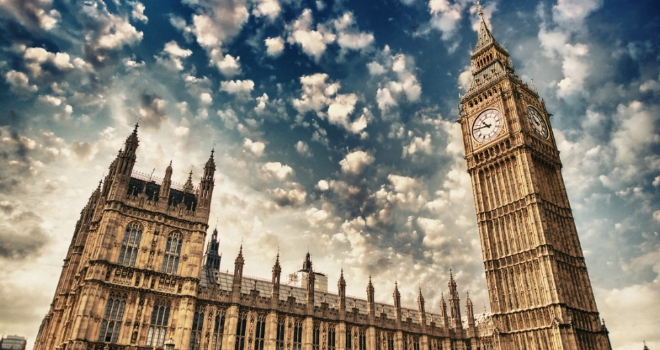 ARLA and NAEA Propertymark welcome this announcement; we have long called for greater regulation of the housing sector
DCLG has launched a consultation to discuss new regulation for rogue letting and managing agents.
The government will consider changing the law so that all letting and management agents, across both the private rented and leasehold sectors, must be qualified and regulated in order to practice.
It says the proposed changes to regulate the industry will give landlords, renters and leaseholders the confidence they need to know that their agents must comply with the rules.
Research by consumer group Which? shows that unfair practices can lead to as much as £700 million of unnecessary service charges being paid each year, and others such as the All Party Parliamentary Group on leaseholds believe the total could be as much as £1.4 billion.
Measures to be considered as part of the call for evidence include whether leaseholder tenants should have a greater say over the appointment of managing agents, and how transparency can be increased in the system so that tenants and leaseholders know what they are being charged for and why.
The government will also ask if a new independent regulatory body is needed - and if separate bodies should be established, for both leasehold and private rented management, and letting agents.
Communities Secretary Sajid Javid said: "This is supposed to be the age of the empowered consumer – yet in property management, we're still living in the past.
"Today we are showing our determination to give power back to consumers so they have the service they expect and deserve, as part of my drive to deliver transparency and fairness for the growing number of renters and leaseholders."
David Cox, Chief Executive, ARLA Propertymark and Mark Hayward, Chief Executive, NAEA Propertymark, commented: "ARLA and NAEA Propertymark welcome this announcement; we have long called for greater regulation of the housing sector. It will give consumers greater control over who manages their property, create long needed transparency, and raise the bar for those wishing to work in the housing sector. However, it's concerning that estate agents don't fall under the Government's initial scope – we urge ministers to widen the remit to include the whole housing market.
"We are committed to ensuring consumers receive the best level of service when looking to buy, sell, rent or lease a property. Our members are required to have deposit and client money protection schemes in place and undertake regular training. However this doesn't stop some rogue agents from giving the industry a bad name. Blanket regulation is the right approach if we are to give consumers the confidence they deserve and reassurance that they will be treated fairly, no matter which agent they use."
Martyn Alderton, National Lettings Director for Your Move and Reeds Rains, added: "We fully support stronger lettings legislation to clamp down on the small minority of rogue agents and ensure that any fees charged within the industry are fair and transparent. Ultimately tenants should feel confident that the homes they pay for are safe and meet clear minimum standards and that the agents they deal with are fully qualified and regulated to practise."
Join our mailing list: