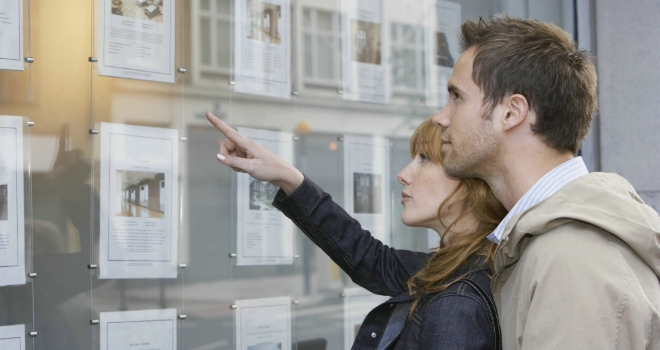 Newly released data from the National Association of Estate Agents has shown that 32% of all house sales during October were made to first-time-buyers. This was a 9% leap from Septembers total and the highest total since NAEA records began 16 years ago.
The last time the number of sales to first-time buyers was at a similar level was in October last year, when 31% of sales were made to the group, according to the NAEA data. The number of properties available on average per branch in October was 43 - an increase of 7.5% from September and the highest number recorded since March this year.
In October, the average number of house hunters increased by a third (32%) from 333 to 440 registered per member branch. This is the highest level recorded since February this year, when there were 463 prospective buyers on estate agents' books.
Mark Hayward, Managing Director, National Association of Estate Agents, commented: "This month's report paints a positive picture for the UK housing market. Our findings over the last few months indicated mild uncertainty immediately following Brexit – and last month we even saw sales to FTBs fall. After shrugging off the uncertainty, we have seen an increase in supply and a rise in the number of sales to FTBs this month – proof the market is beginning to bounce back.
Clearly what we need now though is a clear plan as to how the Government is going to tackle the chronic shortage of homes that we are facing. During the Autumn Statement, the Chancellor announced a boost to house-building which is a start but sadly nowhere near enough. We have high hopes for the Housing White Paper as this will set the housing strategy and intent for this Government going forward."