FTB lending dips in July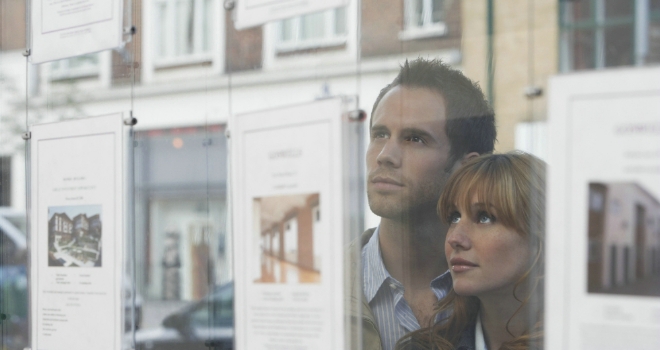 Remortgaging strengthened in July and reached its highest level since January
The latest report from UK Finance has revealed that on a seasonally adjusted basis, lending to first-time buyers and home movers declined in value in July.
Conversely, value and number of people remortgaging increased, and there was a smaller increase in both the value and volume of buy-to-let lending.
First-time buyers borrowed £5 billion, 15% lower than in June but 14% higher than in July 2016. The average amount borrowed by a first-time buyer edged up from £138,750 in June to £139,000 in July. The average first-time buyer household income declined marginally, which means that their average income multiple nudged up from 3.59 to 3.60.
Remortgaging totalled £6.7 billion, 12% more than in both the preceding month and in July last year. The number of people remortgaging totalled 36,800, up 7% on June and 10% higher than a year ago.
Buy-to-let lending totalled £3.2 billion, 7% higher than in June and 7% higher than in July last year.
Remortgaging accounted for more than 70% of all buy-to-let lending in July. Buy-to-let remortgaging was 10% higher than in June, but overall the sector continued to reflect the more subdued levels of activity seen since the introduction of higher stamp duty in the spring of 2016.
June Deasy, UK Finance's Head of Mortgages Policy, said: "Remortgaging strengthened in July and reached its highest level since January, with customers attracted by borrowing rates that are at or close to their historic low point. The increase in activity in July means that, over the last year, the number of people remortgaging has been at its highest since 2009.
Lending for house purchase was lower in July than in the preceding month, and we expect the market to continue to soften a little in the coming months."
Join our mailing list: