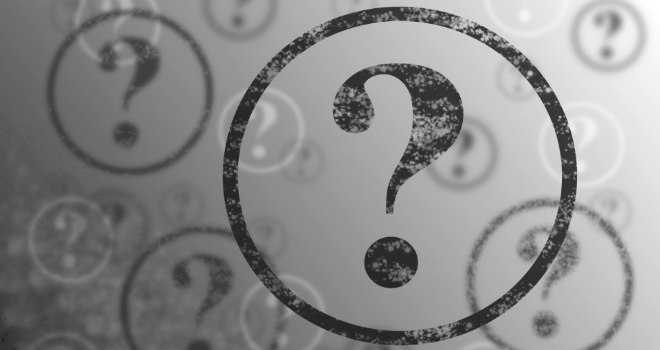 ""
Does your home have an AGA cooker or Belfast sink in the kitchen, a rainforest shower in the wet room or an extensive vinyl collection in the drawing room?
Chances are you're one of the growing numbers of 'mid-net-worth' households, according to LV= Home Insurance.
Research by the home insurer has found that the doubling of household income over the last two decades1 has created a multitude of 'mass affluent' homeowners who often don't know their relative worth. However, over three quarters (79%) of these households are not taking out appropriate insurance for their needs.
As part of its study, LV= has identified the key perceived luxury items indicative of a mid-net-worth home– a list including 'nutrient extractors', wine fridges and walk-in wardrobes.
Premium items indicative of mid-net-worth households (Owned by 10%+ MNW households)
Home office (37%)
Vinyl collections (18%)
Limited edition art (18%)
A kids play room (13%)
Music delivery system, e.g. Sonos (13%)
Under-floor heating (13%)
Nutrient extractor, e.g. Nutri-Bullet (12%)
Wine fridge (12%)
Walk in wardrobe (11%)
Farrow & Ball paint (10%)
AGA or Rangemaster (10%)
The research also identified items these households aspire to own, including pizza ovens, grand pianos and rainforest showers.
Yet, many of these high-end items are potentially at risk of being underinsured – with around half of mass affluent households not identifying themselves as 'wealthy enough' (49%) and failing to ensure their insurance policies reflect the true value of their possessions.
Of the estimated 3.5 million mass-affluent households,2 just under a third (32%) have re-evaluated their insurance needs in the last five years. While just one in eight (12%) have taken out specific contents insurance to cover their more high-end purchases, the rest relying on standard policies that risk them being short of cover should the worst happen. More worryingly, one in 10 admit to underestimating the total value of their contents to reduce their premium.
Selwyn Fernandes, Managing Director of LV= Home Insurance, said: "An increase in disposable incomes has seen many people fill their homes with luxury goods but because they don't consider themselves 'mid-net-worth' it, many people haven't upgraded their contents cover at the same time.
It's important your policy limits reflect what you own. Admittedly, it's never top of people's to do lists but it's worth reviewing your policy at least once every three years to ensure its kept pace with your lifestyle and your possessions."
LV= Home Insurance covers Contents up to £150,000 and Buildings up to £1 million.
Top 10 items that mass affluent homeowners are impressed by / aspire to own.
Grand Piano (43%)
Games room (33%)
Walk in wardrobe (33%)
Under-floor heating (30%)
AGA / range cooker (28%)
Limited edition art (25%)
A wet room (24%)
Pizza oven (24%)
3D projector (24%)
Rainforest shower (23%)