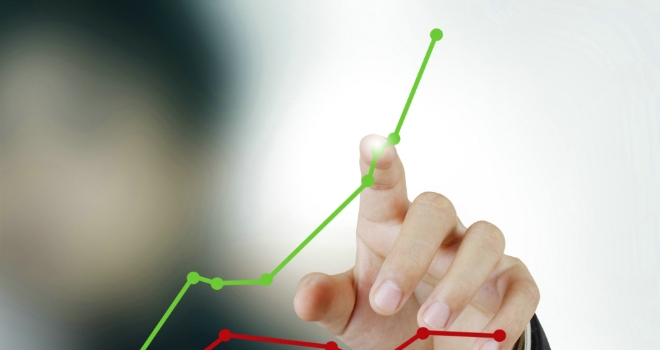 ""
The latest report from Hometrack has recorded a further jump in the rate of house price growth to 11.4%, up from 10.2% the previous month and 8.9% twelve months ago.
This represents the highest rate of growth for 15 months as demand increases in the face of constrained supply not least from property investors who accounted for 1 in 5 of all buyers in 2015.
Richard Donnell, Insight Director at Hometrack, said: "With cities the focus of economic and demographic change it is no surprise that city level house price inflation continues to run ahead of UK house price growth which has also risen to 7.9%. The performance of house prices across these cities reflects the scarcity of supply and underlying demand for homes. Thirteen of the twenty cities have recorded continued growth in house prices for over 6 years with the remaining seven registering recovery in house prices between 2 and 4 years."
Cambridge has seen the highest annual rate of growth at 14.4% followed by London 13.8% and Bristol 12.8%. Prices may be rising but overall sales volumes across Cambridge and London look on track to be lower over 2015 as scarcity of homes for sale and affordability pressures limit overall volumes.
Meanwhile Aberdeen has seen house prices fall in the last year by 1.4% as housing demand weakens on the back of sharp drops in oil prices and the local economic impact of falling investment in oil and gas. Newcastle and Sheffield are recording the next lowest growth rates of 3.7% as prices rise slowly in cities where the housing recovery is at a much earlier stage.
Richard Donnell added: "Looking across the 20 cities the impetus for growth continues to come from regional cities where prices are rising off a low base as household confidence improves and home owners utilise record low mortgage rates to access the market. Glasgow and Liverpool have recorded a significant increase in house price growth over the last 12 months in cities where the recovery has been running for just 2-3 years."
Adrian Whittaker, Sales Director, New Street Mortgages, commented: "Going into 2016, house prices have continued to increase against seasonal trends. This unseasonal increase and the highest rate of growth for 15 months is representative of a market that is becoming more competitive and, in this environment of rising demand and limited supply, the time it takes to get a mortgage approved matters more than ever."
Jeremy Duncombe, Director, Legal & General Mortgage Club, added: "This 15 month high in house prices demonstrates that housing demand is continuing to exceed supply, pricing potential buyers out of the market. The significant disparity between the prices of homes in different areas of the UK is particularly concerning as it forces people to buy further away from their first choice location, or move to a property which may not best suit their specific needs, potentially disrupting their lifestyle.
More houses need to be built around UK cities to enable people to live in their desired areas. The Government should also look at ways in which they can encourage more efficient use of current housing stock to help people to 'rightsize' to a more suitable property. This would help to free up larger homes, create more space for growing families to upsize and, in turn, give rise to a more fluid property market. Additionally, any avenues that the Government can explore to make housing construction more time efficient should also be explored in order to boost the supply of new build properties."