Almost half agree older homeowners should downsize to help FTBs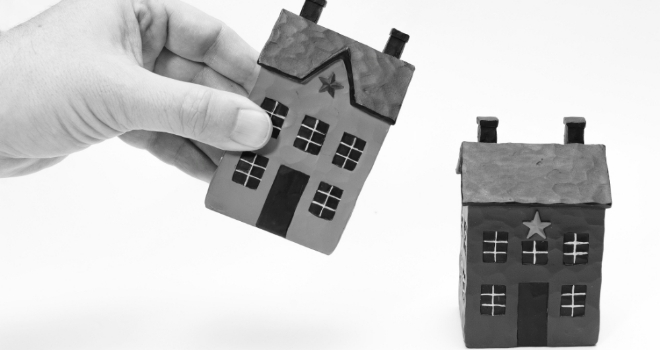 This latest research has provided a strong insight into the current feelings of people at different stages of the home ownership ladder
A new survey by Equifax has revealed that 46% feel that they would support a government incentive to encourage older homeowners to downsize their properties to free up space for younger buyers.
The research comes in light of the recent government whitepaper which outlines how older people could be encouraged to downsize their property to help ease the desperate shortage of housing. This would involve steps like building more sheltered accommodation in order to make it easier for the older generation to move from their homes.
Equifax found that more people would be in favour of these initiatives (46%) compared to those who would be against it (40%.) The younger generation, aged 18-24, were most in favour of the initiative, with 65% saying they would support the scheme.
Lisa Hardstaff, credit information expert at Equifax, comments: "This latest research has provided a strong insight into the current feelings of people at different stages of the home ownership ladder. It is perhaps not surprising that the younger people who responded to the survey have said that they would support an initiative which meant that more homes would be free for them.
This insight is particularly interesting when looking at reports which show that a typical 'last time buyer' lives in a four-bed house but wants a two-bed property, and that almost a third of older homeowners have considered downsizing in the last five years but only 7% actually did."
Join our mailing list: