France reclaims top spot for overseas property buyers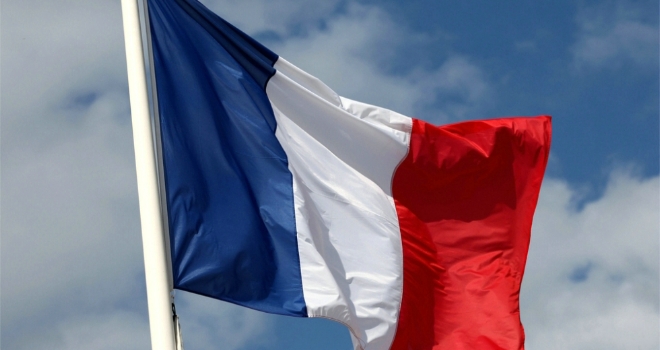 France overtakes Spain with 53% of overseas mortgage enquiries
Ideal buying conditions are drawing British investors back to the French property market, according to Conti, the overseas mortgage specialist. The country accounted for a massive 53% of enquiries received by the company over the first quarter of this year.

French mortgage rates are at their lowest in decades and the country's previously sluggish housing market is turning a corner at last, with reports of price increases and accelerating sales. Prices generally remain well under UK averages, however, and with the pound regaining strength against the euro in recent weeks, it's more affordable than ever to snap up a property across the Channel.

Clare Nessling, director at Conti, says: "Current market conditions in France are great for prospective buyers, with some excellent deals to be made. And there's plenty of room for price negotiation with some very motivated vendors. The country is also very accessible, by air, train and car, and the culture is familiar, which British investors like.

Buyers who have been deferring their plans as they waited for the market to improve are taking full advantage and making their move before they miss out on the best deals."
Spain, back down to second place, still accounted for an impressive 38% of enquiries in the first quarter of 2016. Following a nightmarish few years, the Spanish property market is on the up at last and British investors are regaining confidence and rediscovering their love for this country.

Portugal, maintaining third place, took a nine per cent share of enquiries. According to a recent report from the Royal Institutional of Chartered Surveyors (RICS), Portugal is one of the economies leading the euro area recovery with sales and prices expected to continue rising at a steady pace over the medium term.

Conti offers its lowest ever fixed rate for France
Conti is now offering its lowest ever fixed rate for property purchases in France, at just 1.8 per cent over 10 years for loans of up to 80% loan-to-value.

Mortgage rates are generally still at historic lows, and the best rates are not limited to those with the biggest deposits. Many of the current deals on offer are available for mortgages of up to 80 or 85% loan-to-value.
Conti's top five tips for buying property abroad
Obtain an Approval in Principle

This will confirm that you can obtain the necessary funds before signing any dotted line and prove to sellers that you're a serious buyer.

Local money
Open a bank account in your chosen country and set up standing orders to meet local bills and taxes.

New-build properties
Check the developer's track record and how long they've been trading. Obtain references from previous buyers and check comparable properties in the area and any re-sales offered on the same development.

Factor in additional costs
Bear in mind that bills don't end at the asking price. Lawyer's fees, local and national taxes, insurance, and so on, can often add at least a further 10 per cent to the cost of your acquisition.

Seek professional advice
Take independent advice from an English-speaking lawyer who is not connected to your seller, estate agent or property developer.
Join our mailing list: