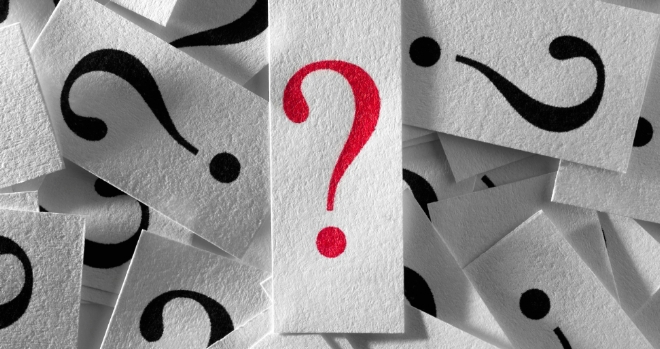 ""
According to real estate asset management specialist, Blue Marble Asset Management, rather than yield compression, growth in rental values will drive commercial property returns in 2016.
Tim Matthews, Chief Executive of Blue Marble Asset Management, believes that rental growth in the office and industrial sectors in key geographic locations will be the focus for serious commercial property investors in 2016.
Mr Matthews says: "At 14%, total property returns in 2015 fell short of the high of 19.7% of 2014, but beat the 11.5% of 2013. However, the key factor in the UK investment market in 2015 was rental growth for all UK property of 4%, the first time this has recovered to match pre-recession levels of 4.1% growth in 2007. Growth is expected to continue at similar levels in 2016.
The office sector was the strongest performer, with central London offices recording an increase in rental values of 10.3% in 2015. Close behind was the industrial sector with rental appreciation across the country of 5%.
Huge prices rises for commercial property in 2014 and 2015, driven by demand exceeding supply, resulted in yield compression with one notable deal in January 2016 for the acquisition of a £20 million Birmingham city centre office block delivering a yield of only 4.3%.
However this does not mean we are in for another year of frantic activity like 2015, when in the middle of the year, the market was more reminiscent of a Black Friday sale with freehold properties snapped up at some very steamy prices. Thankfully 2016 should see investors becoming more concerned about yields, with a greater focus on market sectors and areas where rental growth will continue.
These market conditions will allow asset managers who invest carefully and strategically on behalf of clients, such as Blue Marble Asset Management, once again to secure off-market deals which deliver long term value."