Top priority of tenants revealed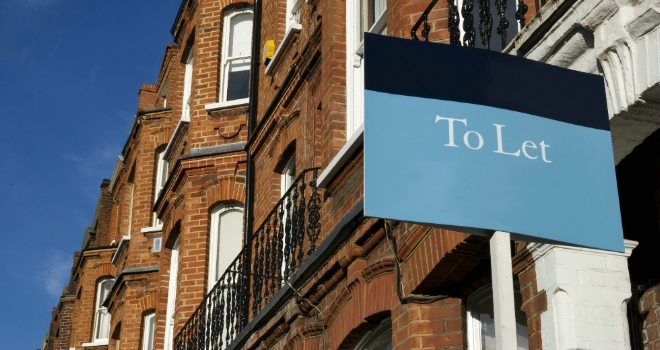 New research from PropertyLetByUs has found that wanting a good education for your children is not just the preserve of middle England home owners. In fact, 70% of tenants said they wanted to live in the catchment area of a good school.
Home owners are prepared to pay 18% more for a property to secure an address in a 'preferred catchment area' – and one in four parents of school-age children have coughed up, according to a recent survey of 4,750 adults by Santander. The charity, New Schools Network, have said that parents often take 'extreme measures' to get their children into a good school.
The research also shows that the other key priorities for rental location is being close to friends and family (69%), followed by being close to work (50%), low crime rate area (38%), near a children's park (33%) and close to shops and amenities (30%).
Jane Morris, Managing Director of PropertyLetByUs.com had this to say: "It's no surprise that being in the catchment of good schools is so important for tenants. Rental properties that are in catchment areas are in demand and often command higher rent prices.
It's long been clear, that many parents will do whatever it takes to get the best education for their child, even if it means lying about where they live, or relocating, so they can be close to a good school.
We have worked with some landlords that were unaware that their properties were in catchment for good local schools and we have been able to secure higher rents and longer tenancies for them. The school league tables can change each year, so it is worth landlords keeping an eye on the performance of schools in their area."
Join our mailing list: