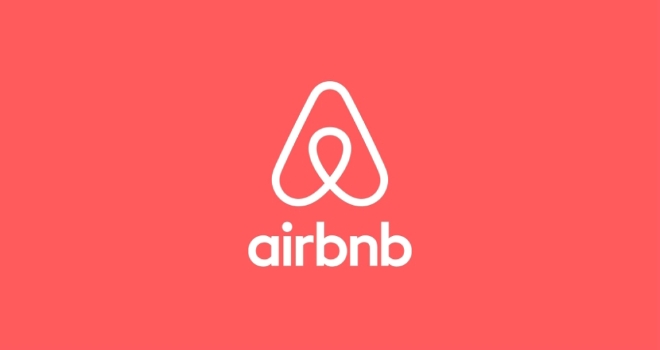 The Association of Independent Inventory Clerks has welcomed the news that Airbnb will limit hosts from letting properties for longer than 90 days without official consent.
The protocol will be introduced in London from spring 2017 and property owners using the site will be notified when they are coming up to their limit and where to apply for an extension to let a property for longer.
Airbnb has taken action after receiving criticism from several different parties for supposedly allowing landlords to let properties via its platform for longer than 90 days a year, despite this being against planning rules.
Earlier this year, the Residential Landlords Association (RLA) reported that over 60% of entire properties listed on Airbnb in London were advertised as being available for more than 90 days per year.
Airbnb hit back with a statement claiming that the RLA's research was 'misleading' as it deliberately confused availability with nights booked. Concerns about long-term lets on sites like Airbnb centre around the relative lack of regulations that need to be followed and safety checks that need to be carried out when compared to a traditional let.
The AIIC has welcomed Airbnb's announcement, noting it has been wise to react before any official action was taken against it.
The inventory association has previously criticised landlords using short-term lets websites for longer tenancies.
It argued that tenants and landlords leave themselves open to damage or financial implications due to the minimal checks and paperwork needed to let a property via a short-term lets website. It pinpointed the lack of requirements for deposit protection and the unlikelihood of inventories being compiled as two of the biggest issues.
Patricia Barber, chair of the AIIC, had this to say: "We welcome this news as it will hopefully stop the small proportion of private landlords who have been abusing the short-lets system - and letting for longer than they are entitled - to cease doing so. Short-term lets are supposed to be short-term for a reason and landlords who are not adhering to the rules could be putting the future of their investment at risk."
Barber said that Airbnb's decision is a good start, but says there is still more work to be done, adding: "We hope that this initiative will be introduced in other UK cities (Liverpool, Manchester, Bristol and Newcastle) with high Airbnb usage in the future."