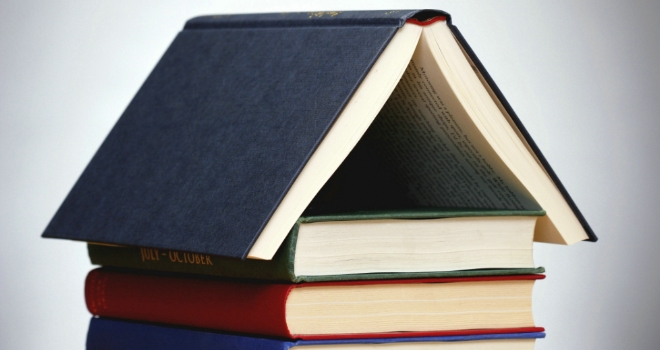 ""
Specialist student utilities and service provider, Glide, has announced that it has launched package which it claims will provide greater peace of mind to landlords and letting agents of shared households throughout the UK.
Inclusive rates have become increasingly popular among students over recent years; with almost three quarters (74%) saying that a rent package that includes utilities is an essential or important factor when choosing a property. In response, more and more landlords are offering inclusive rates, but in doing so they can run the risk of receiving a bill themselves at the end of the year for tenant excessive use.
Bills for excessive use are rare due to the intuitive nature of the Glide payment plan, however, to avoid completely and give landlords greater peace of mind, Glide has introduced Risk Free Bills Inclusive. With this new package, Glide takes complete control of the usage themselves to ensure tenants don't exceed the terms of the agreement. In the rare event of over use, Glide will bill the tenants directly, omitting the need for landlords and letting agents to get involved and removing any uncertainty.
Customers signing up to the new Glide Risk Free Bills Inclusive package will receive a monthly payment plan, based on their individual portfolio and circumstances. There is no charge to landlords or letting agents for excessive use, and as has always been the case, if less energy is used, the landlord will receive a cheque at the end of the year for the difference.
Richard Price, Director of Business Development at Glide said; "Landlords and letting agents are under increasing pressure to offer attractive deals to students looking for greater financial stability. However, in talking to our customers, we sometimes find nervousness to commit to inclusive rates for fear of over use, which can result in unwanted bills at the end of the year. We have years of experience in dealing with student properties and understanding usage habits, and as such we have 100% confidence in our billing plans. We've therefore decided to put our money where our mouth is, removing any risk for landlords and letting agents and taking on the responsibility for excessive use ourselves."