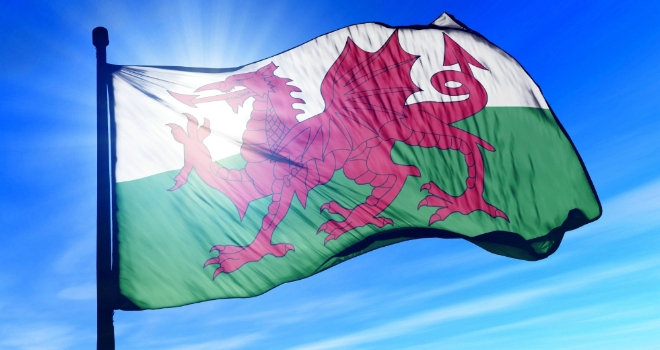 ""
All private landlords are required to register themselves and their properties with Rent Smart Wales, the Welsh Governmentâ€Ã¢â€žÂ¢s registration and licensing scheme which was launched in November 2015.
Landlords and Agents who let and manage property must get a licence by making a declaration that they are 'fit and proper' to hold a licence and passing approved training.
Since the launch of the scheme, the City of Cardiff Council, as the single licensing authority for the whole of Wales, has been listening to the feedback and comments received from smaller agents about the £3,728 licence cost.
A review of the fees, giving consideration to the size of an agent's business and affordability, has now been completed.
Agent representative bodies - UKALA, ARLA, RICS, NALS - have been consulted and a new fee structure based on the number of properties managed by an agent has now been agreed and will come into effect on April 25.
The fee is graduated based on the size of businesses. Licence costs range from £1,890 to £6,600 for five years depending on number of properties. The fees also take into account whether an agent is a member of a professional body and whether an agent applies online or by paper. Payment options are also available for smaller businesses.
The revised fees are based on estimated costs and resources and are set to fully recover costs to enable effective delivery of the service, but not to make a profit.
Cabinet Member for Environment, Cllr Bob Derbyshire, said: "Since the launch of Rent Smart Wales in November, the broad consensus in relation to the cost of agent licences has been that change is necessary. The City Council has taken on the feedback and reviewed the fees to reflect comments received. The consensus was that the fee structure should reflect the size of the business.
Rent Smart Wales aims to professionalise the private rented sector by promoting the need for compliance with the law and providing good safe housing for tenants. The costs of delivering the scheme have to be met, but this is a unique scheme in the UK and there will therefore be areas where we will be able to learn from experience. We are particularly grateful to the professional agent bodies who have contributed their views during this review process."
Landlords and agents have until November 23, 2016 to comply with their new legal obligations as part of the Rent Smart Wales scheme, without fear of legal action. Landlords and Agents need to plan early as it will take time for licence applications to be processed.
David Cox, managing director, Association of Residential Letting Agents, comments: "When Rent Smart Wales first announced the £3728 fee for all agents, we branded this unfair as it didn't take into account the size of the letting agent business, meaning both the smallest and largest agents would be charged the same amount in fees.
Following our continued lobbying, today Rent Smart Wales has announced a new fee structure that will take effect from the 25th April 2016. The new fee is now graduated and will take into account the size of the business and importantly, offer a discount to ARLA members. This is great news and offers agents a much fairer fee structure which also demonstrates the benefit of professional membership."