Property damage costs landlords £4.5bn a year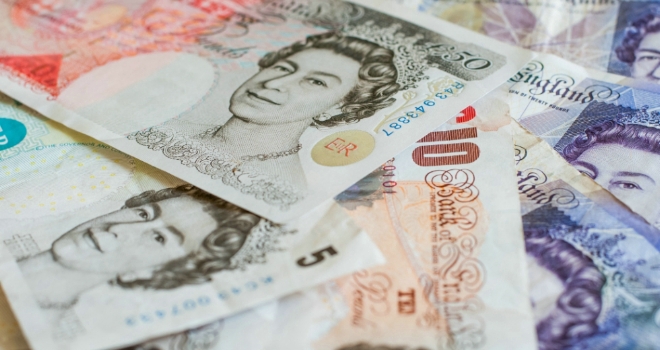 New figures have revealed that landlords are forking out a massive £4.5bn every year for property damage caused by tenants, while rent arrears account for just around £900 million in costs.
Thousands of landlords are facing property damage at the end of their tenancy, with the largest problem being broken appliances. Damage to carpets and decorating is common, while cigarette burns remain an issue – despite many rental properties not allowing smoking.
According to the latest TDS stats, damage to property accounts for 56% of deposit disputes. The TDS figures also show that 19.2% of all disputes raised resulted in 100% pay-outs to tenants; 19.8% of all disputes raised by landlords or agents resulted in 100% pay-outs to them; while in the remaining 61% of cases, the disputed money was split between the parties.
Jax Kneppers, Founder and CEO of Imfuna Let comments: "Many landlords feel tenants are not held to account when damage is caused and that there is little they can do to protect their property. Furthermore, landlords have a poor record in winning tenant dispute cases.
However, this could be changed dramatically if they ensure a few simple procedures are put in place at the start of a new tenancy agreement. For example, ensuring there is a fair contract in place for a new tenant along with a thorough and detailed inventory, will enable both parties to be treated fairly and reasonably. Time and time again, landlords are losing disputes because they're not providing the right evidence to show that a tenant has damaged the property.
The best way for landlords and agents to protect their property and avoid a dispute, is by ensuring that the condition of the property is fully recorded at the start of the tenancy, with a comprehensive inventory, along with a thorough check-in and check-out report.
We have designed Imfuna Let to ensure landlords and agents have a bullet proof inventory that records the property check-in condition status. The software provides a side-by-side comparison report which clearly demonstrates any change in condition of the property, illustrated with date and time stamped photographs.
We work with many landlords and agents who have managed to reduce property damage by carrying out mid-term inspections, supported by a thorough and professional inventory."
Join our mailing list: