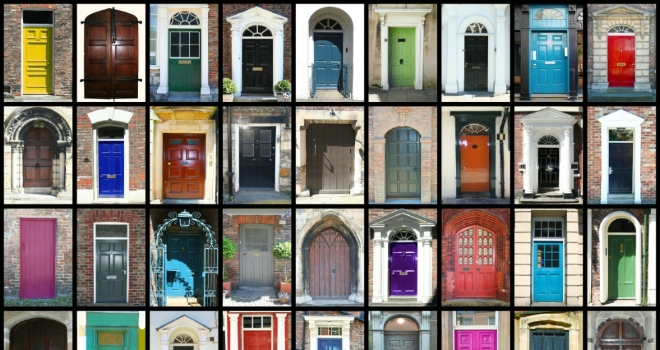 According to new data released by third generation bridging lender, Octane Capital, there has been a 27% increase in enquiries from portfolio landlords during October and November compared to August and September.
The increased demand is an immediate effect of the new Prudential Regulation Authority rules, which have made the underwriting for landlords with four or more mortgaged properties significantly more demanding.
The majority of the enquiries Octane Capital is receiving are from smaller portfolio landlords who often lack the sophisticated financial management of their larger counterparts — and are therefore less palatable for the banks.
In May, in a UK first, Octane Capital launched without a product sheet, instead opting to structure loans on a highly bespoke basis and price according to risk.
Jonathan Samuels, CEO, Octane Capital, commented: "The PRA changes have placed a far greater emphasis on manual underwriting for portfolio landlords, which is something high street lenders simply don't have in their DNA.
The new stress-testing rules mean less box-ticking and more bespoke analysis of the way a portfolio is constructed, which not only requires a greater skill-set but is time-consuming, potentially squeezing margins. This is especially the case for non-standard borrowers, whose circumstances will often add even more complexity. As we see it, the PRA changes will trigger a paradigm shift within portfolio buy-to-let lending, moving the balance of power away from the high street to the growing ranks of specialist lenders who are more at ease with the type of underwriting now required.
Just two months in since the new rules came into effect, and we are already seeing a clear uplift in enquiries from portfolio landlords."