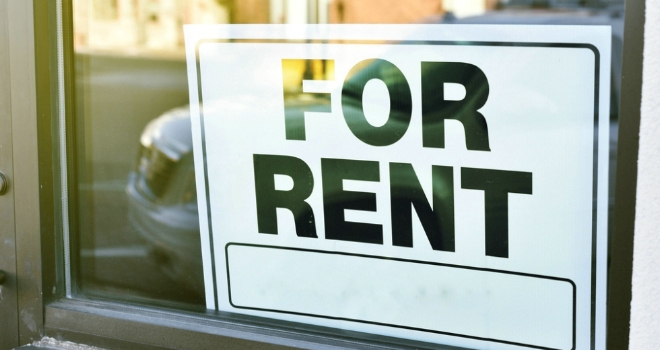 New research conducted by online letting agent Upad.co.uk has revealed that 80% of prospective tenants have been put off renting a property due to a misleading property advert or because of a bad experience when viewing the property.
Upad questioned 33,000 tenants on what they wanted and expected when looking for a new rental, as well as the most ridiculous or misleading things that they had experienced in a property advert or during a viewing.
The results, yet again, highlight a disconnect between what tenants want and what letting agents give them. In addition, there clearly remains a tendency to oversell on the part of letting agents, when, in reality, tenants would prefer realism and honesty.
Key findings from Upad's research include:
Tenants are put off by unappealing property photos
Tenants are commonly finding adverts where the size of properties, and particularly bedrooms, were wildly overstated
One tenant went to view a "very private" property, only to find it was built in the landlord's garden and that they wanted to conduct weekly inspections
En-suite bathrooms mentioned in adverts, which actually turn out to be a bath, toilet, and basin situated in a bedroom
Upad has highlighted some of the best and most common responses to this tenant survey in infographic format at https://www.upad.co.uk/hub/beginners-guide/how-to-be-a-landlord/tenants-worst-experiences-letting-agent-landlord.
James Davis, Upad CEO, said: "These results show that not only are there still elements of overbearing and downright misleading salesmanship going on in the private rental market, but that tenants still aren't buying it. It's quite frightening that there are 20% of tenants who still move into a property having had an experience such as this, as they may feel they have no choice but to choose from the best of a bad bunch.
Even just doing the basics and catering to what tenants are looking for, could make a huge difference. As landlords, tenants are our customers after all. Any other business that doesn't work to meet its customers' needs will fail, and being a landlord is no different.
While there are large numbers of letting agents and landlords out there who do an exceptional job, I'd encourage anyone involved in renting out properties to consider their approach. By trying to oversell, all letting agents and landlords are doing is keeping properties empty for longer."