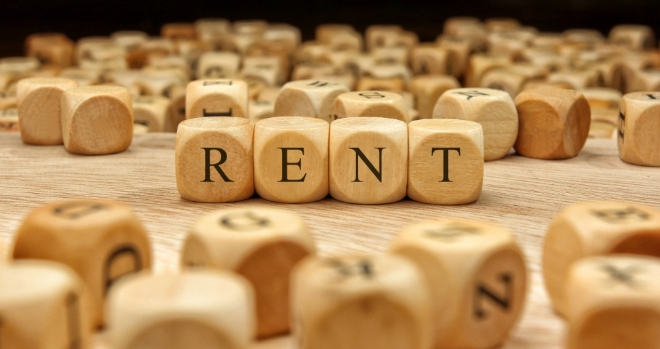 ""
New research from Buy to Let Club has shown an increase in rent cover can be absorbed.
125% @ 5% has been the norm for many years however there is a clear shift in direction for many lenders. TSB and Paragon are the latest lenders to join Buy to Let powerhouses TMW, BM Solutions and Godiva to calculate rent cover at 125% @ 5.5% for 65% LTVs and over. Given the focus on stress testing, and some of the tax changes to be implemented by the government over the next few years there is logic behind these decisions.
Buy to Let Club has conducted some in depth analysis on applications from the last quarter of 2015 (Oct –Dec ) and have identified that the average rent cover based on the rentals provided for applications is 163% @ 5.5%. Therefore even at 125% @ 5.5% there is sufficient breathing space, and should not impact the borrowing levels of the majority of cases.
Ying Tan, managing director of Buy to Let Club, says: "This analysis shows, that LTVs are sensible and rents are high enough to sustain the extra rent stress testing lenders are implementing. The analysis is nationwide, however the rent coverage is tighter in the south. The only mainstream lender that still operates at 125% @ 5% is Santander. With their slick processing they are gaining business, particularly in London and the South East where yields are lower. We currently have a market leading two year fix exclusive with a flat fee which has been attracting a lot of broker interest in these areas."