Landlords warned of "holiday-sublets" over festive period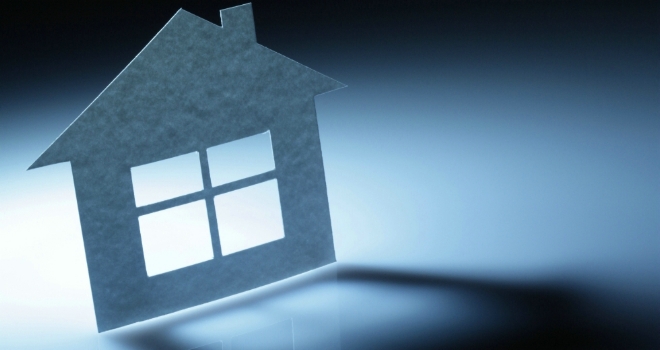 Landlords are being warned to look out for tenants who go away over the Christmas holidays and sublet their rental properties without consent.
Total Landlord Insurance has revealed a 14% increase in the number of malicious and accidental damage claims received this year as a direct result of illegal subletting, through holiday rental sites such as Airbnb.

Airbnb, synonymous with the 'sharing economy', has seen rapid growth throughout the UK, particularly in prime London locations, and now has an ever increasing community of users. Many travellers will be using such sites to book accommodation for their break over the festive period, a high season for renting out property, and whilst the majority of holiday rentals will be hosted responsibly, Total Landlord Insurance warns there will be cases where tenants sublet without the relevant permissions.

Whilst the 'sharing economy' provides expanded access to products and services, it remains a highly unregulated part of business.
Eddie Hooker, CEO of Total Landlord Insurance, had this to say: "Whilst off on vacation themselves, tenants may consider subletting to earn extra easy income, but according to findings from the National Landlords Association (NLA), almost half of tenants who sublet their property do so without their landlord's permission.
Subletting can breach a landlords mortgage terms and also invalidate their existing insurance policy – so it's vital for them to be aware of the problems it can present. An increasing number of landlords are suffering accidental and malicious damage to their properties, generating a rise in claims, because tenants have sublet to another tenant."
There are also examples of both landlords and tenants using Airbnb rentals as a complete business model, as short term lets often attract higher levels of rental income. Airbnb has recently changed its terms and conditions to prevent properties from being offered for more than an aggregate 90 days in any one calendar year unless relevant council permissions have been obtained. The vast number of buy-to-let insurance policies insist that tenants are living at the property under assured shorthold tenancy agreements in order for genuine claims to be accepted.

Paul Shamplina, Brand Ambassador of Hamilton Fraser, parent company to Total Landlord Insurance, offers his advice to landlords: "Unfortunately, anyone can fall victim to a subletting scam so landlords make sure you're on your guard over the next few weeks when tenants are more likely to be vacating your property.
Although not entirely preventable, there are steps you can take to help avoid such situations and the risk of having a 'bad tenant' staying in the property. Be prepared and carry out property inspections to look out for tell-tale signs of subletting. Speak to the neighbours if you can. They can be on alert for anything suspicious including, a high volume of people coming and going from the property and/or excessive noise.

Landlords who suspect their property has been sublet over the Christmas period should look at popular holiday websites to see if the property has been advertised. Most tenancy agreements include a clause that prevents subletting and, if this is the case, you should notify the original tenant of their breach of contract."
Join our mailing list: