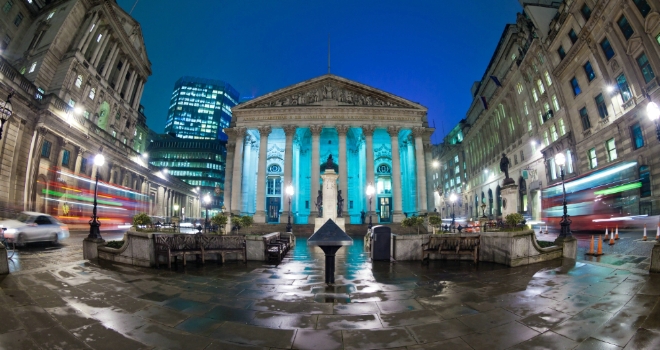 ""
Today, the Prudential Regulation Authority is set to publish it's report with regards to underwriting standards for buy-to-let mortgage lenders and will assess ways to control the vigorous BTL market in an attempt to avoid another property crash.
The bank is widely expected to signal a clampdown on lending in the buy-to-let sector when it reports on the mortgage market for landlords.
The BTL market has been under scrutiny by the Bank since the last property crash and in paricular over its vulnerability to fluctuations in borrowing costs.
The Bank believes that standards are currently too relaxed for landlords and will consider various measures to curb the market including putting a cap the number of BTL mortgages for each lender, tightening mortgage terms or forcing lenders to use more capital for the loans.
The Chancellor's announcement around stamp duty for additional homes, made in last year's Autumn Statement, has kicked started a BTL frenzy as landlords attempt to beat the 1st April deadline and as a result has driven up house prices.
According to new data released by the National Association of Estate Agents, during February, 85% of estate agents saw an increase in the number of buy-to-let investors flooding the market to beat the stamp duty changes on second homes.
The chancellor told the Treasury committee: "The Bank of England and the financial policy committee have identified potential systemic risks in the large increase in the buy-to-let market. It is highly likely we will give the FPC powers over the buy-to-let market. It is possible we can do that later this year."