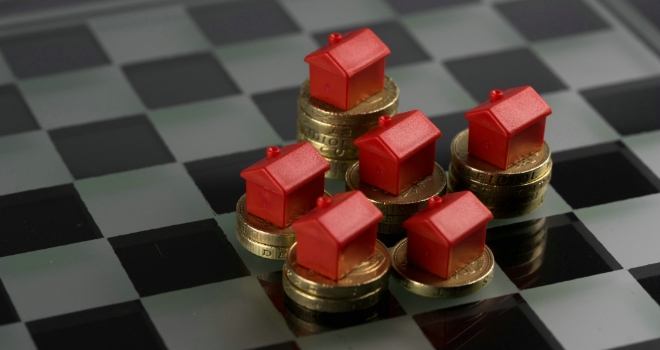 ""
According to Benham & Reeves Residential Lettings, collated rental value figures for 2015 clearly demonstrate that rental values have climbed to record highs across almost every borough.
Thanks to the changes in stamp duty, fluid job markets and the way many overseas professionals are taxed in the UK, renting has become a much more attractive option. With demand continuing to rise and the anticipated exit of amateur landlords from the market, rental values in 2016 are likely to continue on this upward trajectory.
Virtually every borough in zones 1 and 2 saw rental values increase by more than 4% year on year. In fact, only Richmond-upon-Thames and a small area around Edgware Road in central London saw rents fall. Rental values became slightly more modest the further away from the city centre with even outlying boroughs such as Barnet and Ilford seeing significant growth. Hackney was the clear winner with a staggering 33% increase in rental values over the past year although Bow, Bethnal Green and Haringey all experienced double digit growth, as well.
As the British economy has emerged from recession and tenants have finally moved to bigger accommodation in line with increasing household income, the rental market has benefitted. The most significant change, however, has been the changes to stamp duty which have affected London more than any other area of the country. With the average of a house in London now standing at over £500,000, many family homes are now liable for the 10% stamp duty rate with many modest family homes even incurring the 12% stamp duty rate. Many tenants have calculated that they can rent for years, often in better neighbourhoods than those in which they could afford to buy, for the sum they'd pay in stamp duty alone.
Marc von Grundherr comments: "George Osborne has done more for the rental market than any other chancellor in history," , Lettings Director of Benham & Reeves Residential Lettings, "Thanks to the changes in stamp duty rates, he has made renting long term a more attractive option for many tenants. Couple that with the fact that many overseas tenants can write their rent off against tax but must pay capital gains on any property they own and renting becomes a no brainer.
We are advising landlords who are already in the market are advised to hang onto the properties, and not be tempted to sell ahead of changes to wear and tear allowance and mortgage relief. Many nervous investors will leave the market and when they do, supply will be limited even further. The rent increases that will inevitably result will more than mitigate landlords' extra costs."