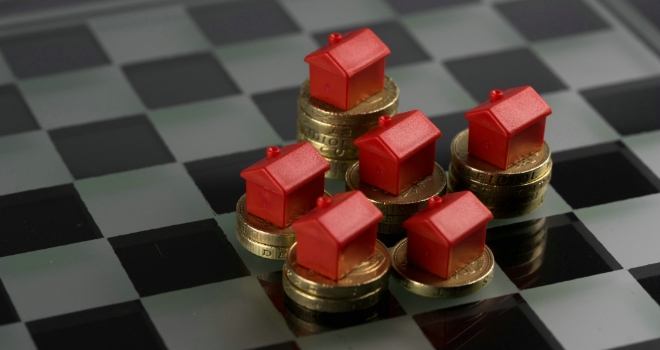 ""
According to new data released by the National Association of Estate Agents, during February, 85% of estate agents saw an increase in the number of buy-to-let investors flooding the market to beat the stamp duty changes on second homes.
The Chancellor's announcement around stamp duty for additional homes, made in last year's Autumn Statement, meant in January and February this year, 72% and 85% of agents respectively, saw an increase in interest from those hoping to purchase second homes.
Supply and demand
With added pressure from BTL investors on the market, demand for housing was the highest level for 12 years in February. There were an average 463 house hunters registered per member branch – the highest since August 2004 when 582 were registered per branch. This is following an increase in January when estate agents reported 453 per branch, the highest since July 2015.
The number of properties available per branch increased marginally from 33 in January to 35 in February, as the number of sales agreed per branch in February increased too. There were an average nine sales completed in February, back to the level seen in October 2015 and a rise from eight sales agreed per branch in January.
First time buyers
A quarter of total sales made in February were to first time buyers, a decrease of five percentage points from January, as mounting pressure from investors increased competition.
Mark Hayward, managing director, National Association of Estate Agents, comments: "It is evident from February's report findings that we've seen a real sense of urgency from landlords trying to complete on sales ahead of the stamp duty reforms– which now come into force next week. However, the mounting pressure and increased demand for housing has meant that first time buyers have had to compete with landlords for property and as a result they have lost out.
We would like to say that come April things will look better for first time buyers. Schemes like the Help to Buy ISA, Help-to-Buy scheme and the new Lifetime ISA all sound great on paper, and there's no doubt that some young people will definitely benefit from them. The crux of the problem though is that there is still a huge issue with supply and until we build more homes, and crucially the right sort of homes, we cannot fool ourselves into thinking we are doing enough to help people buy their own home."