Advising tenants to ignore Section 21 is harming landlords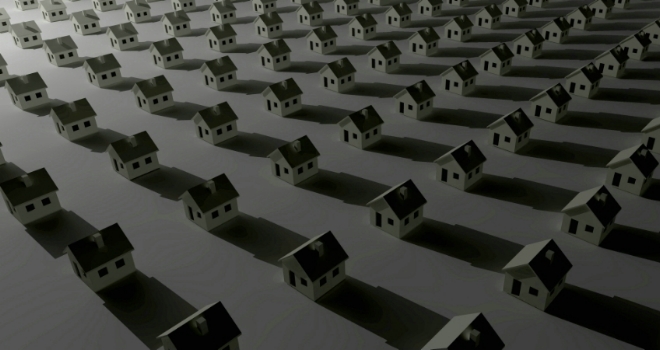 According to the Association of Independent Inventory Clerks, advising tenants to ignore valid Section 21 Notices and waiting to be evicted by bailiffs is costing landlords dearly.
The Association draws attention to data recently released by the National Landlords Association which shows that 49% of tenants who received a Section 21 Notice said their local advice centre or local council had told them to ignore it.
The report suggests that councils and organisations like Citizen's Advice Bureau and Shelter actively encourage tenants to wait for bailiffs to evict them in order to qualify for social housing.
The NLA's report follows an investigation by the Telegraph which was kick-started after an anonymous poster on Mumsnet said their family was returning home from living abroad and their tenants were staying put after being advised by the council.
The poster said that the tenants' quest for 'homeless' status was subsequently leaving their family with nowhere to stay on their return to the UK.
The issue has been exacerbated in recent years due to increased demand for housing, combined with rapidly increasing rents and, according to the Telegraph, is most acute in London and Birmingham.
Patricia Barber, Chair of the AIIC, said: "We have been discussing the unfairness of this for years amongst our membership – it's very common practice and our members have to face this situation on an almost daily basis,".
She says that it is deeply unfair that a landlord who serves a correct eviction notice – having potentially already lost several months' rent – is then faced with a tenant who refuses to move out.
The time between a Section 21 Notice being served and a subsequent visit from the bailiff can be several weeks, according to the AIIC, meaning that the landlord is still losing money.
There will then be additional costs for bailiffs, a locksmith and an inventory clerk – money which will be impossible to recoup, says Barber.
"From experience, a property vacated under these conditions will be left in a poor condition, often full of rubbish, including large items of furniture all of which need clearing," she adds.
The property will usually require completely redecorating and cleaning and who will be paying for bringing the property back up to a lettable standard? The landlord."
Barber questions the legality of this blatant discrimination against private landlords and says the advice given to their defaulting tenants will directly affect the landlord's bottom line and leave them with losses that they will struggle to recoup.
Join our mailing list: