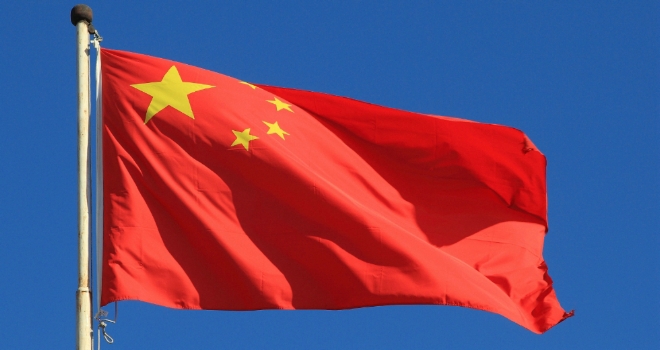 ""
Economic turmoil in China could have huge implications for the explosion in student accommodation in North East cities according to one property expert.
Chinese economic output economy fell by 5.5% in 2015 to its slowest rate of growth since 1991 - causing a 23% slump in the value of its stock market and leading India to overtake it as the world's fastest growing economy.

North East-based property expert Ajay Jagota of sales and lettings firm KIS believes this slowdown may lead to a decline in overseas students coming to the region – with huge implications for newly-constructed student accommodation.
Five student blocks opened in the centre of Newcastle in 2015, with a further six currently under construction. One in seventeen homes in the city centre are now occupied by students with 11,000 new students homes created since 2008.
A planned 445-bed student accommodation in the centre of Durham has recently caused controversy by closing the acclaimed restaurant Oldfields, while further plans to convert the nearby County Hospital site into a 363-bed student development were rejected by planners.
Ajay Jagota, founder and Managing Director of KIS, said: "Students contribute a huge amount to our local economy, and student flats can actually be very good news for permanent residents, reducing pressure on the housing stock in areas popular with students and young professionals and lowering both house prices and rents.
But there are now tens of thousands of student bedrooms in our city centres which are relying on overseas students for their financial sustainability – and that sustainability could come under huge pressure if there is economic turmoil in the countries those students are coming from.
If the Year of the Monkey is one where the Chinese economy starts to suffer, sending offspring overseas for education is likely to be one of the areas families are going to economise on first. That could mean huge numbers of empty bedrooms and it's easy to envisage empty buildings following that.
It might even sound glib, but even the end of China's one child policy could have an impact, with families having less money to spend on individual children.
Assuming the figures are accurate other countries – Britain included – would kill for growth as disappointing as China's but in a globalised economy economic shocks on the on the other side of the world can have a huge and unforeseeable impact here, even on something as localised as the housing market".