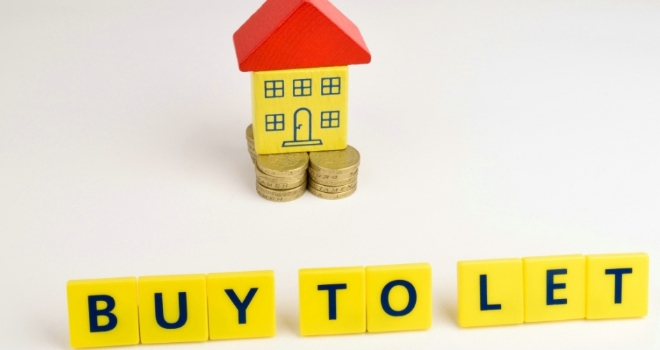 ""
Accord Buy to Let has announced today that it has cut rates by up to 0.15% on its range of two-year fixed rate 75% LTV mortgages.
The remortgage rates start at 2.34% with a £2,495 product fee, rising to 2.89% with a £800 product fee and incentives including free standard legal fees or £300 cashback on completion, and free standard valuation.
Each mortgage is available with a discounted reversion rate of 4.04% for three years once the initial fixed rate period ends. During the reversion rate period, landlords won't have to pay any early repayment charges and can redeem their mortgage at any time. On the loan's fifth anniversary, the mortgage rate will revert to Accord's standard variable rate of 5.79%.
Chris Maggs, Accord's Buy to Let Commercial Manager, said: "Not only does our new range offer enticing rates and a choice of incentives, landlords taking out a two or three year product will also benefit at the end of the mortgage term, as they will revert to our discounted reversion rate or have the option of transferring to another attractive product available for existing borrowers.
We are constantly reviewing our buy-to-let mortgages to offer the best fit for landlords, and we hope that this combination of benefits will really appeal to both landlords and brokers looking for the best option to suit their individual requirements."