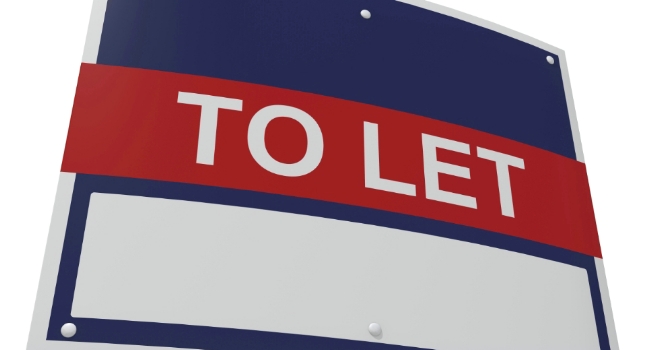 ""
According to new PRA proposals published today, landlords with four or more properties in their portfolio should be subject to tougher underwriting standards, leading "to a decrease in the number of cumulative new approvals for buy-to-let mortgages by about 10-20% by Q3 2018".
The PRA review highlighted concerns about lenders' growth plans and how they might meet them, finding that firms are "affecting their safety" by having relaxed underwriting standards.
To prevent a "marked loosening in buy-to-let underwriting standards and to curtail inappropriate lending and the potential for excessive credit losses", the PRA has proposed new rules and has suggested that lenders should pay attention to:
Market expectations
A minimum increase of 2% in buy-to-let mortgage interest rates
Any Financial Policy Committee announcements around appropriate interest rate stress tests for buy-to-let
The report added that lenders should assume a minimum borrower interest rate of 5.5%, saying: "The proposals on affordability testing aim to improve the safety and soundness of PRA regulated firms by ensuring that they take full account of any potential interest rate rises in their buy-to-let underwriting assessment.
This will help curtail inappropriately risky and imprudent lending – loans that are affordable under the current low interest rates environment but will quickly become unaffordable if and when interest rates rise – and lower potential credit losses and repossession costs.
As a result, these proposals are also expected to help insulate the lenders, the financial sector and wider economy from the impact of negative shocks in the housing market."
The PRA is also seeking to establish a standard definition of what constitutes a 'Portfolio landlord'. Under this proposal, a landlord would be considered to be a Portfolio landlord where they have four or more mortgaged buy-to-let properties across all lenders in aggregate. Data gathered by the PRA shows that there is an increase in observed arrears rates of landlords with buy-to-let portfolios of four or more mortgaged properties.
The PRA is expecting that firms conducting lending to Portfolio landlords do so according to a specialist underwriting process that accounts for the complex nature of the borrower and their portfolio of properties.
As affordability constrains the value of the loan a firm can extend, the PRA is not proposing supervisory guidance with respect to specific LTV standards.
However, the PRA does expect firms to have "appropriate controls in place" to monitor, manage and mitigate the risks of higher LTV lending.