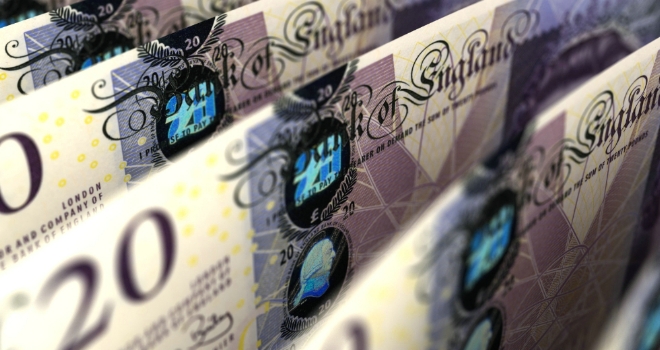 Four weeks of prosecutions by Brent Council has seen six successful results with total court fines for rogue landlords of £97,727, the highest amount recorded by Brent in such a short period.
A rogue landlord has been ordered to pay more than £40,000 for failure to licence a flat above commercial premises in a Selective Licence Scheme ward within the borough and taking into account disrepair issues in the property with two children living in poor conditions. The court heard evidence of broken windows, damp and mould on walls, broken electrical sockets, insufficient heating and gaps in the front door allowing cold air, rain and vermin to enter the property.
Mr Bernard Patrick McGowan was ordered to pay £41,488 (£40,000 fine, £1,318 costs, £170 victim surcharge) in respect of one property he owns, and was also fined for licensing breaches of another property. The manager of the property, Mr Michael Zanon, was fined £3,402 (£1,500 fine, £1,732 costs, £170 victim surcharge).
Willesden Magistrates Court also fined a number of defendants for HMO licensing offences. The charges were failure to licence an HMO, breaches of management of an HMO, failure to respond to notices, victim surcharges and costs.
Councillor Harbi Farah, Cabinet Member for Housing, said:
"It's vital that we prosecute landlords who break licensing rules because they are putting tenants at risk by allowing living conditions that can be dangerous and unsafe. By taking legal action we are protecting tenants and making sure that standards are high in our private rented sector."