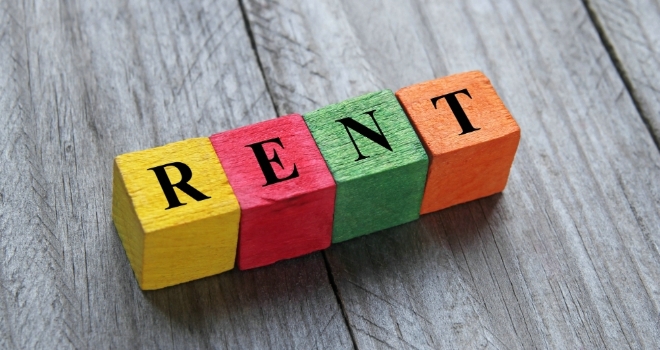 New data from the Association of Residential Letting Agents has shown that, during October, the number of agents witnessing rent increases was the lowest since December last year – but it won't last long.
According to ARLA, the number of agents witnessing rent hikes for tenants was at the lowest level since December 2015, with just one in five (18%) agents reporting increase in October. This is down six per cent from September when 24% of agents saw rent increases, and fourteen per cent from March when a record 32% of agents saw price rises.
However, given last week's Autumn Statement news that letting agent fees will be banned, this is unlikely to last, with rents projected to rise significantly.
Percentage of agents witnessing rent hikes for tenants:
Supply of rental housing
In October, the number of rental properties managed per branch was 180, a significant decrease from September when there were a record 193 properties managed per branch. This is also the lowest level seen since June, when agents managed 176 properties on average.

Demand for rental properties
Demand from prospective tenants fell in October, with 34 prospective tenants registered per letting agent branch, compared to 40 in September, which was the highest number this year.

David Cox, Managing Director, Association of Residential Letting Agents (ARLA), said: "Just when rents were starting to stabilise, the Chancellor has thrown the biggest curve ball, meaning that rents will unpreventably rise when the tax changes and letting fees ban come into effect. In terms of supply and demand, this month's findings reflect seasonal expectations and show the market is slowing in the final quarter. With fewer properties available to rent and a drop in the number of prospective tenants registering interest, tenants tend to stay in their current properties until the New Year arrives."