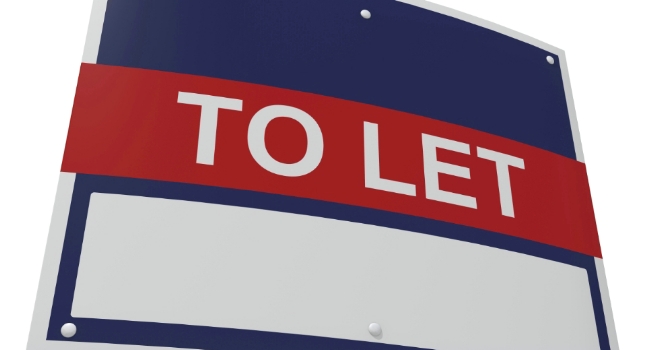 ""
Accord Buy To Let has announced today that it has launched a ten-day sale on four products aimed at landlords who wish to remortgage.
On sale until 30th March, the sale includes a two-year fixed rate mortgage at 2.79%, and a five-year fixed rate at 3.44%.
Both come with a £400 fee, and a choice of either a free standard valuation and free standard legal fees, or £300 cashback on completion and a free standard valuation.
Chris Maggs, Accord's Buy to Let Commercial Manager, said: "These competitive, limited-edition mortgages will give brokers the chance to proactively contact landlords who may be looking for a new mortgage in today's fast moving market.
During the ten-day sale there will be a 50% reduction on the product fee and 0.10% off the rate on four mortgages. We are sure these reductions will prove very popular and the added incentives will really appeal to landlords who want to reduce their outgoings when remortgaging."