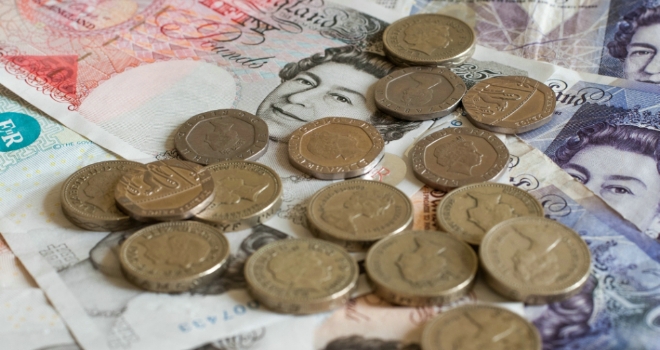 ""
According to a new report from Countrywide, there has been a measurable fall in tenants' negotiating power when renting a new home.
The report found that 12% of lets were agreed at more than the initial asking price over the last year, with the average tenant paying 99.9%, the highest level since 2007. This figure is highest in London where the average let was agreed at 100.9% of the asking price.
One in five of those renting in London pay more than asked for to secure a home of their choice, far more than those outside of the Capital. This works out at an extra £94 a month over and above the asking rent against a UK average of £44 which, over the course of a typical 17 month tenancy, this equates to an extra £1,578 in rent for the average Londoner. At the other end of the scale just 1 in 12 tenants in Wales end up paying more than the asking rent, by an average of £24 a month.
London has seen the largest growth in rents anywhere in the country since 2007, with rents 34% above their pre-recession record compared to 12% across the UK as a whole. Despite these increases, the proportion of lets agreed at more than the asking price has risen in every year since 2008 demonstrating the continuing balance of power towards landlords. In 2008 just 3.5% of deals were agreed at above the asking price while 23.5% of tenants were able to negotiate money off the asking rent. By 2016 the proportion of tenants able to renegotiate prices down has plummeted to 8%.
The average UK rent rose 3.2% in the year to February 2016, two thirds of the rate in February 2015. As was the case in 2015, rents are growing at the fastest rate across the South of the UK. The South East (5.8%), South West (4.8%) and Greater London (4.2%) all recorded rental growth at above the UK average while the Midlands (1.1%) and the North (3.8%) both saw rents grow more slowly. The slowdown in top end, central London rents continued with the price of a new let falling 8.4% year on year.
Johnny Morris, Research Director at Countrywide, said: "The combined effect of growing numbers of people renting and a lack of supply has seen tenants' ability to negotiate diminish. Tenants are having to compete more often and with more people in order to rent the home they want, meaning they need to offer more money in order to push ahead of the crowd."
| | | | |
| --- | --- | --- | --- |
| | Proportion of lets made at above asking price | Average asking to achieved | Average amount paid above the monthly asking rent |
| London | 19.9% | 100.9% | £ 94 |
| South East | 15.5% | 100.1% | £ 52 |
| East | 14.2% | 99.9% | £ 45 |
| East Midlands | 12.0% | 99.8% | £ 36 |
| South West | 11.8% | 99.8% | £ 38 |
| Yorkshire & Humber | 11.4% | 99.8% | £ 35 |
| West Midlands | 10.9% | 99.7% | £ 38 |
| Scotland | 10.3% | 99.7% | £ 28 |
| North West | 9.2% | 99.7% | £ 40 |
| North East | 9.1% | 99.3% | £ 35 |
| Wales | 7.8% | 98.7% | £ 24 |