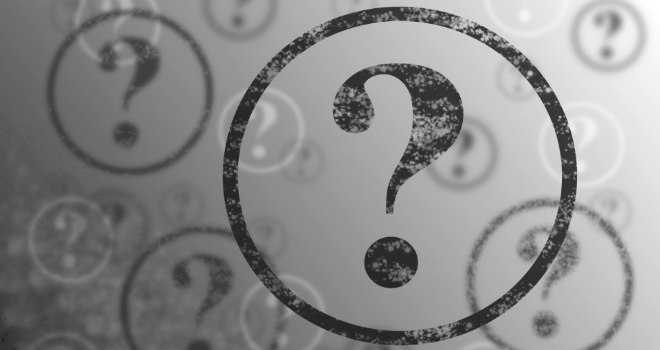 ""
New consumer research by eMoov.co.uk has revealed what UK homeowners believe adds the most financial value to a home during the selling process.
Despite the introduction of a spare bedroom tax, the spare bedroom topped the list, with 25% of those asked believing an additional bedroom adds the most value to a property. The appeal of the spare room stretches far beyond its use as an extra place to sleep and can be utilised in many ways whether it be a home office, salon, nursery, workshop, even the opening venue for a Scalextric Grand Prix or play room.
Although the British summer is often a brief one, an outside space was the next best justification for a higher property price, with 19% of homeowners believing it added the most value.
The garage was the third best asset a homeowner's property can include, with 16% of those asked thinking it added the most financial value.
Surprisingly having an en-suite bathroom in the main bedroom was only fourth, with just 13% of those asked thinking it added the most financial value.
An extra car parking space completed the top five with 11% of those asked thinking space for an additional car was the most valuable asset when selling a property.
Good local amenities (5%), A strong internet connection (4%) and strong mobile phone signal (3%) were amongst the other assets that could increase a property's financial strength.
Just 2% of those asked felt a good community atmosphere added value to a property.
Russell Quirk, founder and CEO of eMoov.co.uk, commented: "Often those looking to sell will pour money into additional DIY projects around the house, in an attempt to increase the value of the property and justify pushing up their asking price by a few thousand pounds or more. Unfortunately, a lot of the time they may as well be pouring it down the drain, as potential buyers will care little for aesthetic improvements, due to having their own long time view of how they want the property to be.
This research goes to show that it's the fundamentals people are concerned about, the number of bedrooms in case they want friends to stay or wish to start a family, outside space to entertain or for the kids to play in, a garage to store that accumulated clutter as the years pass by, an en-suite so you can have a bath in peace or that extra parking space for when the 17th birthday rolls round.
It is a little disappointing that a good community atmosphere ranks so lowly amongst homeowners. I know it doesn't necessarily add value, although on the flip side a bad atmosphere can certainly lower an asking price, however, it goes to show that the community spirit that has been so prevalent in years gone by is rarely thought about now."