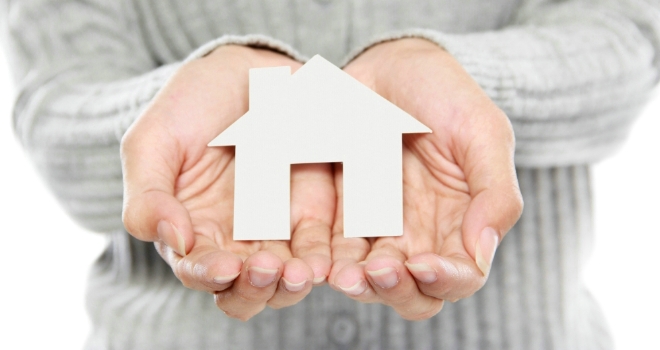 ""
New research by Confused.com has revealed that in 2015 alone, 750,000 under-5s attended A&E as a result of accidents in the home.
Accidents can be a serious danger within the home, sometimes resulting in severe consequences for family members of all ages. In fact, the research conducted by Confused.com has highlighted that nearly two fifths (39%) of parents with children aged 18 and under say they worry more about injuries that could happen outside of the home than they do accidents inside the home.
However, this worry could be misplaced, as in fact, more under 5s are being admitted to hospital after accidents within their own four walls than for accidents they suffered outside the home.
But it's not just children who need to be careful as, unfortunately, it would appear that more adults also suffer accidents in the home than anywhere else - with more than two fifths (42%) of people admitting to hurting or injuring themselves within their own four walls.
With accidents seemingly very common at home, Brits need to take extra care in their own four walls. And it would seem that people should take extra care in the kitchen, with nearly a third (31%) of people saying their most severe injury that occurred in the home happened here. This may come as no surprise when a kitchen is full of hazards such as hot stoves and sharp knives, but the second most common place in the home where people say their most severe injury occurred is the bedroom (11%).
Many people may feel their home should be a place to escape the dangers of the outside world, yet this doesn't appear to be the case. In fact, more than one in 10 (11%) Brits say they have suffered an accident in the home that has resulted in them requiring medical attention, while one in 25 (4%) described their injury as fairly serious.
Jessica Willock, Confused.com Life Insurance Expert, says: "It's worrying to see that so many children have been admitted to A&E due to an accident in the home. And also that so many adults have suffered some form of accident in the home, with many of these accidents requiring medical attention.
Our home is a place where we should all feel safe, however this doesn't seem to be the case for many. In fact shockingly, more than one in 20 (6%) people say they actually know of someone who has died as a result of an accident within their house."
This really goes to show how unpredictable life can be – and with only just over a third (36%) of people saying they have a life insurance policy in place, many loved could be left struggling should the worst happen."
As the research shows in everyday life accidents do happen, hence Confused.com has put together some tips on how to make your home a safer place and avoid potential hazards:
1. Avoid trips, slips and falls by ensuring halls and stairways are always well lit and free from clutter.
2. Use rails and banisters when going up and down the stairs. Never place rugs at the bottom or top of stairs.
3. Tape all rugs to the floor so they do not move when you walk on them.
4. Never use electrical appliances with cracked plugs or worn cables.
5. Avoid overloading electric sockets with too many appliances.
6. Avoid accidents and injury when doing DIY tasks by always operating within the range of your skills, ability and experience.
7. Leave a light on at night to avoid any trips and falls.
8. Make the bathroom a no slip zone by using non-slip matts and removing any obstacle.