Family units benefitting from 'boomerang generation'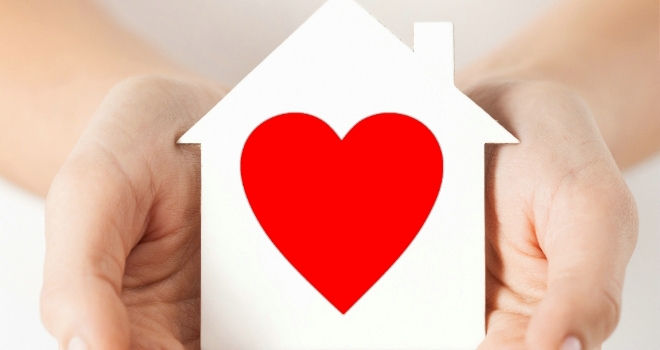 The re-joining of the 'family unit' is mutually beneficial, with multi-generational households forming new improved relationships with each other, according to research from First Direct.
The term 'boomerang generation' is increasingly commonplace as one quarter of young adults aged 20-34 find themselves moving back into the parental home, often with negative connotations and stereotypes of financial support, sacrifice, and even embarrassment.
A shift towards longer-term relationships and marriage later in life means 77% of boomerang households are made up of parents and single children (41% male and 36% female) who cannot afford to live elsewhere or would struggle to save a deposit without the support of their parents (39%). For others, the family home has provided a much-needed life line after a bad breakup (21%) or graduation (16%).

The study confirms many families struggle to readjust now the children are adults and the need to respect one another's boundaries and expectations has shifted.
However, one in five parents said the company and friendship of their child was the best part of having them home, with 15% admitting their social life had even improved as a result.
Overall, a higher proportion of both children (40%) and parents (37%) confess the experience has actually improved their relationship and friendship (as opposed to 22% of children and 14% of parents who said it's had a negative impact).

With only 18% of boomerangers contributing to their parents rent/mortgage, many parents end up out of pocket when grown up children return home. Even though average monthly outgoings increase by £133.20 (equating to £1,598.40 every year), over half of parents (55%) say they take the financial hit as they know their children are contributing all they're able, and 45% say it makes them feel happier doing so.

Tracy Garrad, CEO of First Direct, commented: "With both parties having lived independently, often for several years, our research suggests the biggest challenge for boomerang households is readapting after becoming accustomed to more privacy, space and established routines.
"Parents may also lose out financially, but it seems this is a trade-off most are willing to accept as it means they're helping their children to get back on their feet financially."
Join our mailing list: