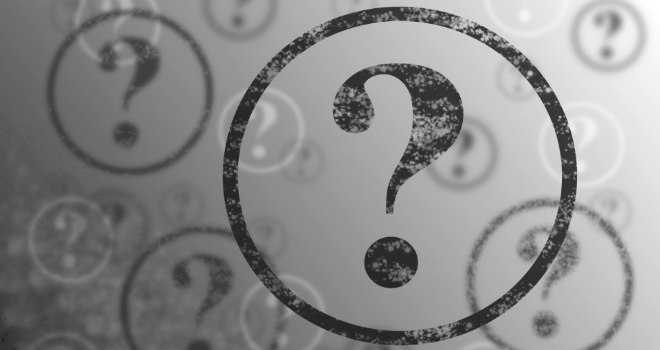 ""
Jessica Simpson from Private Property Search, Strutt & Parkers buying agent, gives her predictions on the key trends effecting homebuyers next year, from TIARA's to Hobbit Huts.
1. The rise of the TIARA's
We are seeing a new buyer type emerge in the flat market which we call TIARA's: 'too into appropriate rented accommodation'. These are current tenants who contact us looking to buy, but have a slight "princess" mentality where everything they like is too dear and they are unwilling to compromise, having made themselves too comfortable in their rented property. Many of these rental properties are charming, older Estate houses which could never be bought…. But beware when the market turns, the princess may become the pauper as their equity remains static and they are potentially very quickly priced out of their preferred market.
2. Demand for more ancillary or outdoor space
I am seeing more and more houses with extra outside space; space that is specifically designed to act as an extension of the home, more than just a decking area. I have seen everything from Hobbit or Shepherd huts and outdoor fondue sets and fireplaces, to office pods and cosy sofas. These spaces are often integrated with the main home by glass walls or corner less rooms that open up to allow the outside in, and vice versa. People love entertaining, and these kinds of areas tick the lifestyle box for many buyers.
3. Soho farmhouse effect set to continue
The types of people who can afford the most expensive country houses are becoming less inclined to buy somewhere isolated from any action – this is where members-only country clubs like Soho farmhouse come in. They add an air of exclusivity as well as connectivity to an area and have already proven to affect the appetite for property in places like Great Tew. Similarly, interior tastes are becoming more sophisticated with more London buyers moving to these A* country locations. The shabby chic Soho farmhouse trend is definitely back in.
4. £2million+ market will continue to soar
Our statistics suggest that more £2million plus properties have exchanged in the second half of this year than in previous years. It is therefore likely that prime and super prime homes, both in the country and in London, will continue to sell. Many of these deals are done privately and below the radar. This could be because prices have adjusted to accommodate the increased SDLT burden.
5. The Good Life never fails
This year the demand in families wanting kitchen gardens, orchards, land for pigs and chickens, and the all-important classic country farmhouse kitchen, has undoubtedly been on the rise again. Healthy living, organic foods and the romance of grow-your-own are all hot right now and don't seem to be going away any time soon. I even had a request this year for a walk in fridge restaurant style! Next year in the country will all be about The Good Life meets Hugh Fearnley-Whittingstall.