Property in Spain - Lifestyle vs. Investment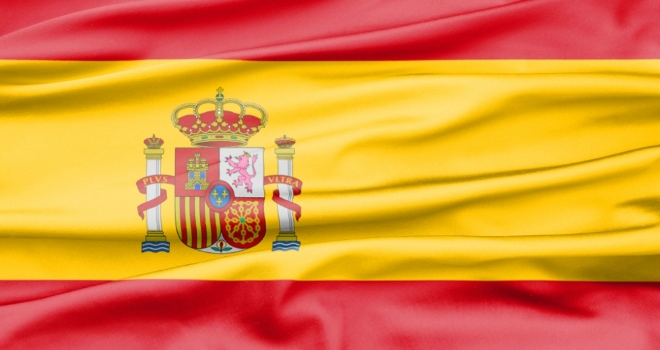 The middle of 2015 marked the full return of the Spanish property market. Recovery has been strong across the country and the Brits are once again, flocking to Spain.
As sales increase and more buyers turn their attention to life on the Costa's, it's important to know what it is that is driving these numbers up. Why are so many people now focusing their attention on Spain?
As it stands, there are currently as many as 800,000 British expats living in Spain. It's no great surprise that buyers are wanting a property for their own personal needs, but as the demand for buy to let increases across the UK, is this fever spreading to Spain and other European countries too?
We're certainly finding that whilst the owner-occupier/second-home market is flourishing, the number of investors buying in Spain is continuing to soar.
Whilst investors are looking for the same attributes that one would look for in a second home, they're also looking at the rent-ability of the property too. Whether buyers are searching for a property for lifestyle or investment purposes, here we'll look at the benefits of both:
Lifestyle
• A second home to escape to during the peak summer months (and the cold winter ones too) is undoubtedly the number one reason why so many of us look at purchasing a home abroad. Whether it is to be used as a holiday home or whether you have intentions to live there long term eventually, the ease of knowing you have a sanctuary you can visit at any time to suit is a luxury.
• Many of the key areas of Spain have major airports that are easily accessible. With daily flights available from and to the UK, it is just a 2 hour plane journey between the two countries. Spain's ideal location is popular with Brits knowing that the UK is just a short journey and they can return at any time should they need to.

• The climate is obviously a big factor for most people when searching for a second home. Unsurprisingly, studies have shown that the Costa Blanca is one of the healthiest places to live on Earth. The clean air and hot temperatures are resulting in people living longer lives and enjoying a much better quality of life – proof that moving to Spain can literally improve your lifestyle.
Investment
• Having suffered at the hands of the economic crisis, the overseas market has made a strong recovery and is continuing to get stronger by the day. By investing now while prices are low, investors could see large returns in the future. Investing in property can be a game of timing and forward planning – something experienced investors have already taken advantage of in Spain.
• April is set to see additional stamp duty charges levied on second homes. Aside from predicting that landlords will seek to recover this charge via other means, experts have also predicted a flurry in overseas transactions. Property abroad is exempt from these new changes and is just another reason why investors are turning their attention to Spanish buy to let property.
• Rental demand in Spain has been on the increase since the start of its recovery over 18 months ago. The number of long term lets is rising and average yields sit at around 7.6% in some areas of the country – a great opportunity for investors to be grabbing with both hands.
One final factor that will benefit anyone looking to purchase in Spain – since the financial crisis, the Spanish government has introduced new laws that protects buyers with their property transactions should any developer or housebuilder be unable to fulfil their contractual duties; a major plus point for any of those who suffered as a result of the economic downturn.
Remember, a Spanish property purchase is a fantastic investment opportunity, whether you are buying for yourself or to let out. The market has recovered remarkably well and the property market is only just beginning to boom so good things are certainly on the sun drenched horizon.
Join our mailing list: