Landlords urged to check whether 'ghost tenants' are sub-letting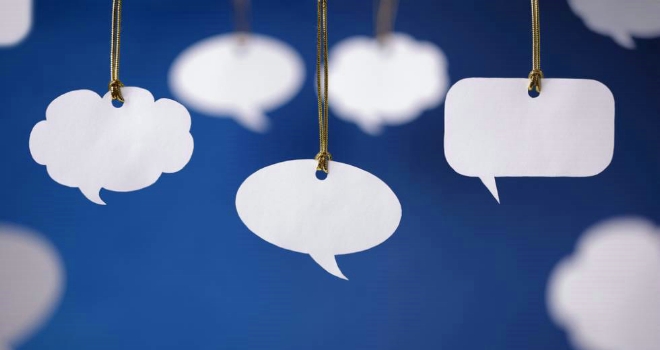 As rents continue to rise and tenants struggle to pay, a new phenomenon is becoming a serious issue: that of 'ghost tenants' sub-letting rooms by sharing buy-to-let homes without their landlords' knowledge.
Landlord insurers Direct Line recently identified the problem, stating that more than 3 million of these ghost tenants are renting multiple homes and then sub-letting them as a business to earn extra money.

The Association of Independent Inventory Clerks (AIIC) also gave an example of a three-bedroom flat checked mid-tenancy, which was found to have up to 30 people sleeping in shifts, while only one couple were registered on the tenancy agreement.

West London's Hounslow Council released a report recently, stating that up to 1,000 immigrants were sharing buy-to-let homes on one street in their area alone.

This is now becoming a serious problem and landlords need to be on the look-out for it. It is obvious that the high cost of renting in some parts of the UK (particularly in London) has driven some tenants to sleep in their friends' spare room, or in more worrying circumstances, multiple sub-tenants are inhabiting a property over a period of time. With so many people living in a confined space, wear and tear and damage in the property will be greatly increased.

The AIIC said that in the property with 30 sharers, a huge amount of damage was sustained:

carpets were ruined, doors were damaged, furniture was missing and curtain poles were used to dry wet clothes. The total damage was estimated at more than £10,000 which the landlord had to pay for.

The most common damage includes iron and cigarette burns on carpets, marks on baths and plastic window sills and frames, heat damage to polished wooden furniture and stiletto heel imprints on wooden floors and vinyl. The best way for landlords to stamp out multiple sub-tenants is to ensure that they visit their properties regularly to check that the tenants who are listed on the tenancy agreement are the only residents. At the end of the tenancy, landlords always change the locks if the property has been sub-let.

Another issue arising from the rising cost of renting, particularly in London, is that tenants are starting to be priced out of the housing market. In fact, at Guardians of London, we have recently seen a five-fold increase in applications for people to become property guardians, as people search for ways to secure affordable housing. It is an excellent alternative for those who don't mind living in unusual buildings but want to save money on rent. They can often find housing in areas that they couldn't previous afford, if they don't mind living in an empty school, office building, church, community centre or even doctor's surgery.

The benefits are huge, the most obvious being that they can be paying from £60 per week, inclusive of utility bills. They can pretty much adapt their environment to create their own living space and, for key workers, they are often able to find accommodation near to where they work. For the landlord, the benefits are obvious: instead of spending money to secure their empty property every month either by hiring in security firms or boarding up their building, they can actually earn revenue from the monthly licence fee paid by the guardians. The building is secure and damage/occupation by squatters will be prevented.

What's to think about?

Join our mailing list: