Vida launches new specialist residential mortgage range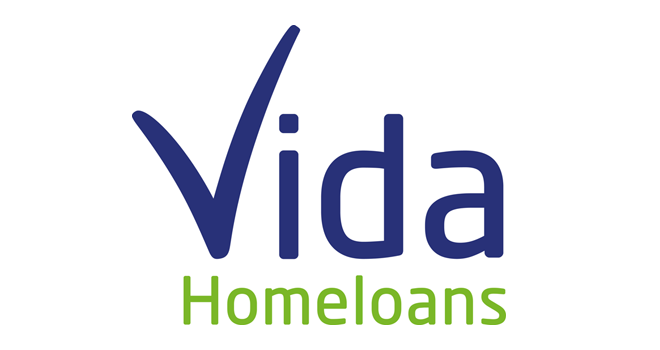 We've received a fantastic response from the market since launch and are committed to becoming a significant lender in the specialist sector during 2017
Vida Homeloans has announced the introduction of its new specialist residential mortgage range.
According to the lender, the new range will include 2 year variable rates from 2.99%, 2 year fixed rates from 3.29%, 5 year fixed rates from 3.79% and a new Fee Saver range to help intermediaries kick start their business for 2017.
The move highlights the lender's ongoing commitment to intermediaries, providing specialist residential and buy to let lending solutions for underserved segments of the mortgage market.
Vida also announced that it is is launching a new range of Fee Saver products across all its residential products. The range's main features are no product fee and refund of valuation & assessment fee after completion (capped at £650).
Louisa Sedgwick, Director of Sales - Mortgages at Vida Homeloans comments: "We've received a fantastic response from the market since launch and are committed to becoming a significant lender in the specialist sector during 2017. Our partnerships with brokers and networks are extremely important to us and we are continually listening to their feedback. They've been telling us that a Fee Saver option on our residential product range would be a useful addition to our proposition, especially when combined with the breadth of criteria we offer in the specialist mortgage sector.
We intend to continue to keep listening to intermediaries and investing in our business to ensure we're consistently meeting the needs of the market. We look forward to 2017 and the opportunity to build on what has so far been a very encouraging market entry."
Join our mailing list: