UK Mortgage sales hit £16.4bn in March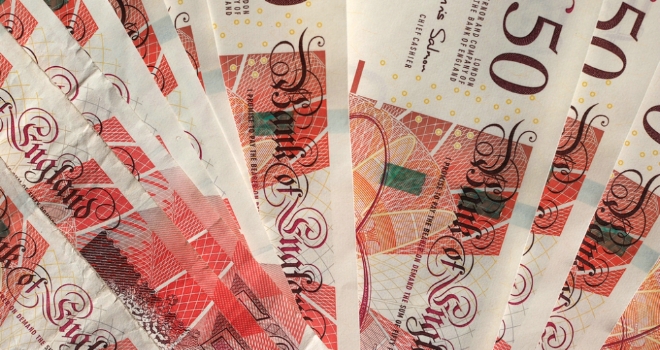 The first quarter of 2017 has shaped up to be a strong few months for the mortgage market, with a notable increase once again in mortgage sales across the UK in March
The latest report from Equifax Touchstone has found that mortgage sales for the UK jumped to £16.4 billion in March, up 15.7% on the previous month. Residential sales rose 15.3% to £13.6 billion and buy-to-let sales increased by 17.4% to £2.7 billion.
The analysis revealed that Northern Ireland saw the highest regional mortgage sales growth in March with a 21% increase on February.
Wales and London followed closely behind with sales increasing by 18.8% and 17.2% respectively, while the North West experienced the lowest growth of 12%.
John Driscoll, Director at Equifax Touchstone, said: "The first quarter of 2017 has shaped up to be a strong few months for the mortgage market, with a notable increase once again in mortgage sales across the UK in March. New record low five year fixed-rate mortgages and signs of a further drop in rates in April, a time historically associated with seasonal house hunting, indicates we may be in luck for another positive month ahead.
However with the triggering of Article 50 at the end of March and recently announced UK elections scheduled for June, the country is set for a bumpy political ride in 2017. It will be interesting to see if the market will react to the impending political uncertainty or if this strong upward trend in mortgage sales will prove resilient."
Join our mailing list: