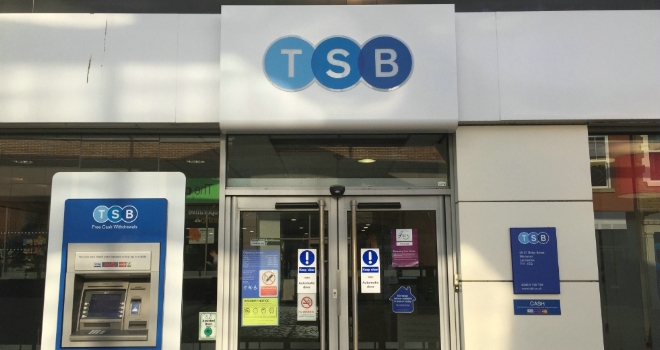 ""
TSB Intermediary has announced today that it has 'leapt ahead of competition' with the launch of a new 10-year fixed rate mortgage.
The Bank's ten-year fixed rate mortgage, at 2.89% for homeowners with a 0-60% loan-to-value (LTV), leads the current offering from mortgage providers.
Other recent changes include TSB's mortgage rate reductions for homeowners with larger deposits, announced last week, as well as TSB's three-year stepped fixed rate mortgage for homemovers, which will no longer be available from today.