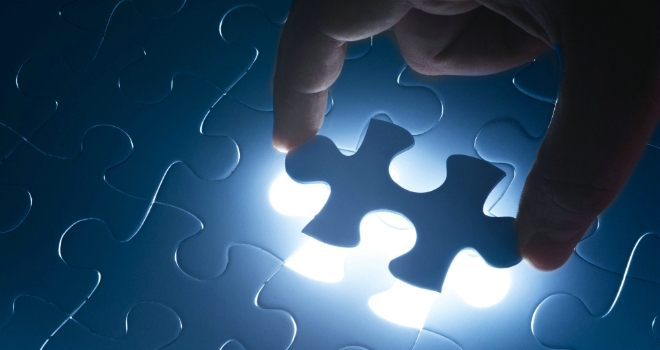 The Nottingham has announced that it has expanded its mortgage club distribution with the addition of four new firms.
TMA, PMS and Next Intelligence are available from today and the fourth, Paradigm, will be added next Monday.
Deborah Reeves, Corporate Accounts Manager at The Nottingham, said: "Following on from our annual results announcement and outstanding business performance we are delighted to continue to grow our mortgage club distribution.
We want to help as many brokers as we can and allow them access to our range of products for their clients. These additions further enhance our strategic plans and give us complete DA coverage.