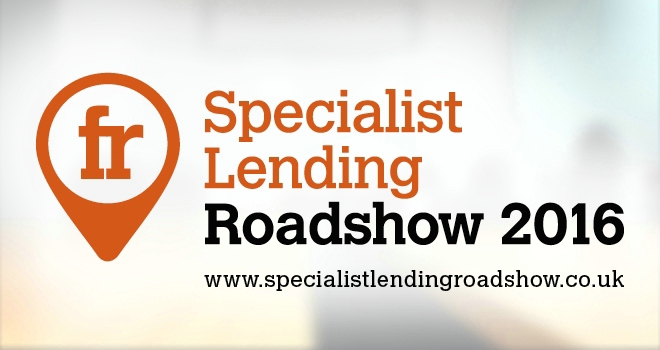 ""
Our sister publication, Financial Reporter, has announced the launch of its Specialist Lending Roadshow, comprising of a series of events held at venues across the UK which aim to give intermediaries a better understanding of specialist lending in order to boost their client offering.
The Specialist Lending Roadshow has been designed to bring lenders and providers face-to-face with intermediaries across the country to share new products, explore challenges and opportunities in your sector, and spend valuable time discussing the changes to the specialist lending sector.
Lenders already confirmed include Together, Precise Mortgages, Shawbrook Bank, Masthaven, LendInvest, MT Finance and Teachers Building Society.
Held over four days at venues across the country, the Roadshow will feature knowledgeable industry speakers and will cover a range of topics related to specialist lending, including available products, regulatory issues and more. This will enable advisers to offer a comprehensive and informed service to their clients as well as gaining valuable CII and CPD points.
The Roadshows will take place on the following date and venues:
- Newcastle - 19th April
- Harrogate - 20th April
- Derby - 21st April
- Heathrow - 22nd April
The events are part of a wider set of educational roadshows for brokers which will cover a number of topics such as buy to let, retirement, and protection.
For more information on the Specialist Lending Roadshow, click here.
James Lucas, Managing Director of Barcadia Media, said: "At Barcadia Media we strongly believe in educating the industry and as a publisher, we think it is part of our role to help facilitate a market of informed and engaged intermediaries. The Specialist Lending Roadshow is our first step towards being an active part of supporting intermediaries in the industry.
We look forward to getting on the road and urge intermediaries across the country to come and join us for what will be a valuable learning experience."