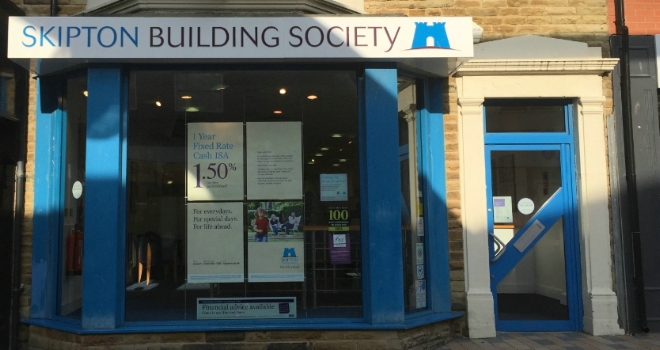 ""
Skipton Building Society has announced that is launching a revamped range of buy-to-let fixes.
Skipton confirmed that they would be offering a range across two and five year fixed rate terms with purchase and remortgage products priced separately at 60%, 70% and 75% LTV bands.
The Society's new buy-to-let range for purchasers includes 5-year fixed rates at 3.69% to 70% LTV and 3.89% to 75%, both with £995 fees.
According to the announcement, the 2-year fixed range includes a 2.19% to 60% LTV with £1,995 fee, a 2.49% to 60% LTV with £995 and a fee free 3.19% to 60% LTV. The 5-year range includes a fee free 4.17% to 75% LTV. All remortgage products offer free valuation and standard legal fees, and all purchase products include a free standard valuation.
Kris Brewster, the Society's Head of Products, said: "Thanks to our prudent approach to lending, buy-to-let has always been a valuable and high-performing part of our mortgage portfolio. Our buy-to-let deals continue to prove popular and we are delighted to offer this refreshed fixed rate BTL mortgage range with lower interest rates.
We believe the range offers great value for purchasers of buy to let property and for those wishing to remortgage their portfolio.
We have a total of 36 products in our buy to let range to give landlords and potential landlords plenty of choice and as many different options as possible to help suit their many different needs."