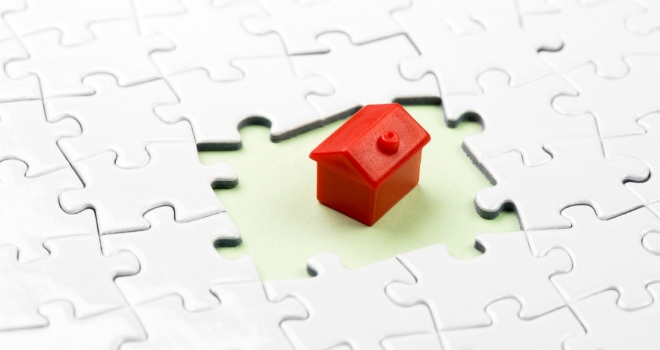 Sesame Network and PMS Mortgage Club have added Pepper Homeloans to their lender panels.
Pepper recently enhanced its self employed criteria by reducing the minimum trading period to 1 year, as well as making a number of criteria enhancements to its residential and buy-to-let ranges in response to feedback from intermediaries.
For buy-to-let, the maximum age for applicants has been increased to 85 at the end of the term, and rental income will now be taken into account as long as it is not the sole or primary income of the borrower.
Jane Benjamin, Head of Relationship Management at Sesame Bankhall Group, commented: "We are pleased to add Pepper Homeloans to our Sesame and PMS lender panels. We expect their specialist products and underwriting philosophy to particularly appeal to advisers with those not-so-straightforward cases, such as self-employed customers or prospective landlords looking to get into buy to let for the first time."

Colin Snowdon, Managing Director at Pepper Homeloans, added: "It is exciting times at Pepper as we continue to grow and develop our proposition. Joining the panel for Sesame and PMS is an important and exciting milestone and ensures that our competitive range of products, which are designed to offer solutions for tricky mortgage cases, are available to a wider range of advisers."