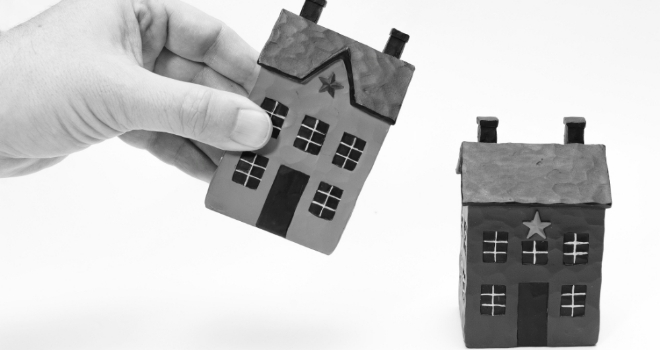 ""
New figures released today by the Finance & Leasing Association (FLA) show that the number of second-charge mortgage repossessions was 228 in 2015 â€â€œ the lowest level for at least seven years.
In the final quarter of 2015, the number of repossessions was 33, down 58.2% on the same quarter in 2014.
The rate of second-charge mortgage repossessions, as a percentage of average outstanding agreements, has fallen from 0.34% in 2009 to just 0.10% in 2015.
In 2015, the second-charge mortgage market reported new business growth of 34% by value to £844 million, and 9% by volume to 20,647 – the fourth consecutive year of growth. Although new business was at its highest annual level since 2008, it remains significantly lower than pre-crisis levels, when it peaked at over £5 billion by value and 200,000 by volume.
Fiona Hoyle, Head of Consumer and Mortgage Finance at the Finance & Leasing Association, said: "Repossessions fell by 49% in 2015 as a whole, as second charge mortgage providers continue to do everything possible to help customers who are struggling with their finances. Second charge lenders are putting the finishing touches to systems changes, as they prepare to implement the Mortgage Credit Directive and MCOB ahead of the 21 March 2016 deadline. A huge amount of work has been completed to extremely challenging deadlines."