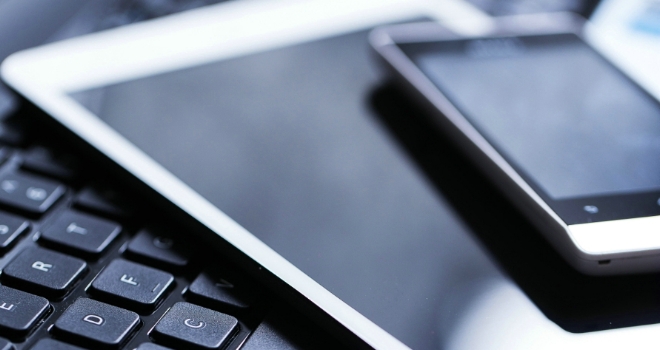 ""
Rightmove has revealed that visits to the site in January rose 21 million on the same period last year, and enquiries to agents and developers hit a new record of over 4.9 million.
Rightmove says it received over 127 million visits last month, up almost 20% compared to January 2015, and surpassing the previous record of 118 million set last August.
Email and phone enquiries hit over 4.9 million for the first time ever, a 15% increase on last January, and higher than July 2015's record month of over 4.8 million.
Page views for the month hit a new record of 1.7 billion, meaning people looked through over one million more pages of property than in January 2015.
The most popular places people looked for a new home after London were Bristol, Cambridge and Milton Keynes.
Rightmove Director and Housing Market Analyst Miles Shipside, commented:
"These January statistics should give both sales and lettings agents confidence that an active year with plenty of business opportunities lies ahead. While January is usually a very busy month for home-hunting, the scale of these records shows just how habitual Rightmove has become when people are starting their property search. As Rightmove is the only place where people can search over one million properties for sale and to rent, it's clear that buyers, renters, sellers and landlords are all using us to search the whole market.
"The busiest ever start to the year gives a very confident outlook for the coming months, with some of the surge possibly coming from investors looking to make last minute deals before the changes to stamp duty come in on 1st April, as well as first-time buyers looking to see if any of the schemes could help them get a foot on the property ladder."