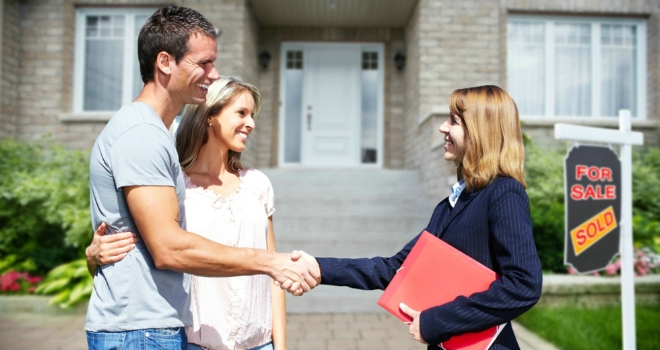 More housing association tenants will have an opportunity to buy their homes through the Government's right-to-buy scheme, as a result of the Chancellor's plans for a 'large-scale' pilot programme.
In his Autumn Statement, Philip Hammond confirmed he would drive the right-to-buy scheme forward, giving thousands of housing association tenants the chance to become homeowners for the first time.
The scheme will allow eligible tenants, who have lived in their property for 10 years or more, to buy them at a discount of up to 70 per cent, and is intended to help more people to become homeowners.
Pete Ball, chief executive of personal finance at specialist lender Together, commented: "We welcome the Government's announcement of an extensive pilot of right-to-buy for housing association tenants; a move that, if successful, should help thousands of tenants to get onto the housing ladder. We have been providing right-to-buy loans to council tenants for over 10 years and last year alone, helped hundreds of customers to buy their rented property and become homeowners. Unfortunately a large proportion of these tenants are often unable to borrow from mainstream lenders because of the type of property, or because of their income stream.
We cater for a variety of income sources, including DWP, and for a range of property types, as well as those with a less-than-perfect credit history, and we have committed funding of £100m for right-to-buy customers. It is encouraging that this pilot, if successful, could give many more consumers the chance they were hoping for."