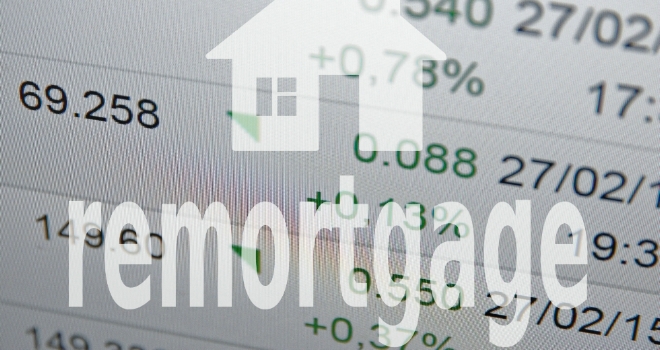 ""
According to new data from LMS, gross remortgage lending rose to a seven-year high of £6.2bn in January - a 49% monthly rise.
This is the largest value of remortgage lending in a month since November 2008, when £7bn worth of loans was recorded. The value of gross remortgage lending is also 45% higher than January 2015's figure of £4.3bn.
The number of loans also increased by 44%, from 25,500 in December to 36,666 in January. This marks the highest number of remortgage loans taken out since July 2009 when 39,500 loans were recorded.
Per customer, the average amount of equity withdrawn through remortgaging fell from £30,361 in December 2015 to £25,955 in January 2016. However, this is still the largest amount recorded in the month of January. Average equity withdrawn is also 36% higher than January of last year (£19,021).
The total amount of equity withdrawn rose by 23% month-on-month from £774.2m in December 2015 to £951.6m in January 2016. Total equity withdrawn is 87% higher than the £509.8m recorded in January 2015.
The average remortgage loan size hit an all-time high of £170,319 in January, up 8% from December and 12% year-on-year.
Andy Knee, Chief Executive of LMS, said: "Remortgage lending bounced back in January, hitting seven-year highs as we hit the ground running. Although the month-on-month growth in remortgaging can be partly attributed to a seasonal uplift and a New Year financial spring clean – as well as a Stamp Duty panic – other factors are working in favour of the market.
With rising house prices, interest rates at historic lows and a host of competitive products available to choose from, growth is likely to continue even after the Stamp Duty panic dispels. Swap rates are also expected to decrease in mid to late February, lowering the lenders' costs of loans further and boosting competitive offers.
Mark Carney's indication that the Base Rate will stay low for a while longer means borrowers will continue to enjoy great rates. On top of that, the shadow of a Brexit and global economic uncertainty looms on, precluding a Base Rate rise. However it would still be advisable for savvier borrowers to lock into low rates to maximise their cost savings."